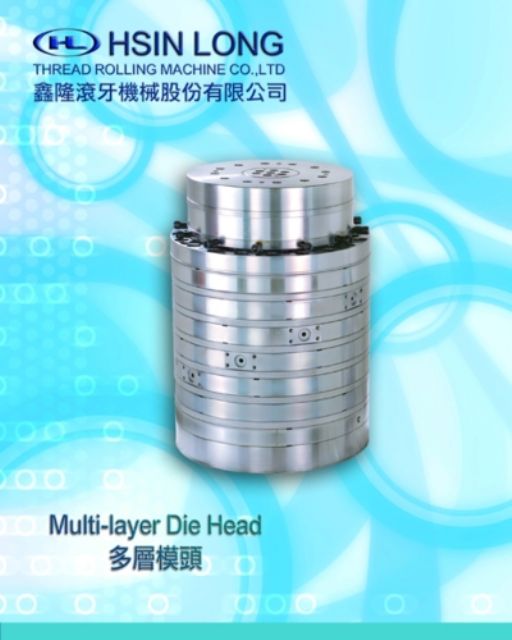 The precision parts for extruders developed by Hsin Long.
Hsin Long Thread Rolling Machine Co., Ltd., established in 1958, is one of Taiwan's most veteran specialists in manufacturing mold heads for plastic extrusion machines and blow molding machines.
The company operates a plant in Yungkang of Tainan County, southern Taiwan, and adopts advanced production equipment and sophisticated manufacturing skill to turn out high-caliber mold heads.
Hsin Long claims it has built good reputation at home and abroad as a result of its long-term dedication to supplying high-quality products at competitive prices. Currently mainland China is the company's major export outlet, absorbing 70% of its total output.
The company mainly uses self-developed manufacturing skill to produce high-quality mold and die heads for plastic-processing machines, it also welcomes advanced technologies developed by foreign manufacturers. 
Hsin Long Thread Rolling Machine Co., Ltd.
Tel: 886-6-2533-861
Fax: 886-6-2540-432
E-mail: hsin.long168@msa.hinet.net