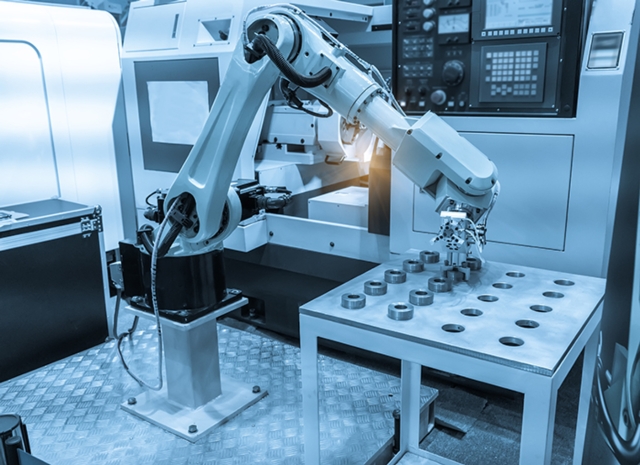 Robot is the future trend
Triadtech Enterprise Co., LTD, founded in 1991 in Taoyuan of northern Taiwan, is specialized in providing services such as welding, cutting and jig, fixture and equipment design, and system integration.
Since being the agent of OTC Daihen Corporation (OTC), the Japanese-based globally known welding and cutting robot manufacturer, Triadtech's technological and R&D capabilities have elevated to a whole new level that eclipses that of its peers.
In 2016, OTC's robot FD-B6+WB-P500L+SyncroFeed GMA system impressed the market with cutting-edge technology and exceptional efficiency. Besides, the SyncroFeed GMA system has won OTC the golden award in the International Industry Exhibition 2017.
Triadtech has sold more than 5,000 OTC robots globally, emerging as a leading supplier over the two decade.
General manager Chuang Cheng Hui of Triadtech noted, "We will actively develop the necessary hardware and software. Through application of ROBOT, we hope to establish the foundation of ROBOT automation for advanced industries such as unmanned system, industry 4.0 and artificial intelligence."
Triadtech Enterprise Co., LTD
Tel: 886-3-321-8411
Fax: 886-3-321-8422
E-mail: tec-tw@tec-robot.com.tw
Website: www.tec-robot.com.tw