David Shen, chairman and CEO of Hota Industrial Mfg. Co., Ltd, one of Taiwan's largest precision auto transmission component makers by size, confirmed to invest NT$ 180 million (about US$ 5.9 million) to establish "Intelligent Manufacturing" service platform.

Shen noted that within 5-10 years, Indonesia and Philippines will no longer export labors while low fertility issue has made the manpower shortage problem worse. "If we don't do the intelligent automation now, we will regret in 5 years!" Shen said.

In fact, Hota has worked on production automation through constant investments. Apart from operating a factory located in the Dapumei Intelligent Industrial Park in Chiayi County, southern Taiwan, Shen leads a specialized core team aiming to build a service platform for intelligent automation and industry 4.0.

With the subsidy from Ministry of Economic Affairs, Shen plans to invest NT$ 180 million to establish the "design service company" assisting business partners to develop intelligent automation and industry 4.0. The company will also be open for consultation applications from other companies.

Targeting to construct the first full-scale intelligent automation auto parts supply chain in Taiwan, Shen stressed that intelligent automation line cannot only boost the company's overall output by 30 percent, but ensure a nearly 100-percent yield rate.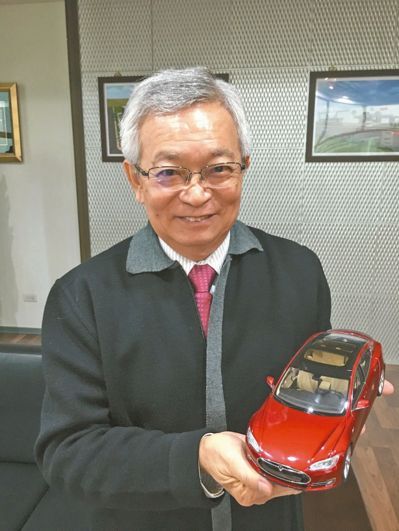 David Shen, chairman and CEO of Hota Industrial Mfg. Co., Ltd. (photographed by Jason Soong)