Chen Liang-gee, Minister of Science and Technology (MOST), is seeking support to secure a NT$ 5 billion (US$163 million) budget on artificial intelligence (AI) development, planning to set up 3-4 cutting-edge high-speed AI computing bases to create more opportunity for Taiwanese AI sectors.

MOST plans to recruit over 300 veteran researchers in the said bases, and to integrate resources among the government, industries and universities to expand the research scope to incubate more talents in this forte.

Aiming to solicit AI-specialized researchers from all over the world, MOST will not only provide necessary subsidies, but offer above-average salaries, so as to build an attractive environment for top-end AI engineers.

The maximum salary for a principal investigator of this project, for instance, will be NT$ 60,000 (US$ 1960), with monthly research budget per investigator to be increased to NT$ 50,000 (US$ 1630).

Commenting on the locations of the AI computing bases, Chen noted that where the bases will be located remains pending for now, but they are likely to be universities in consideration of overall benefits. Each AI computing base will be provided with one principal investigator to further develop different technologies in the AI field.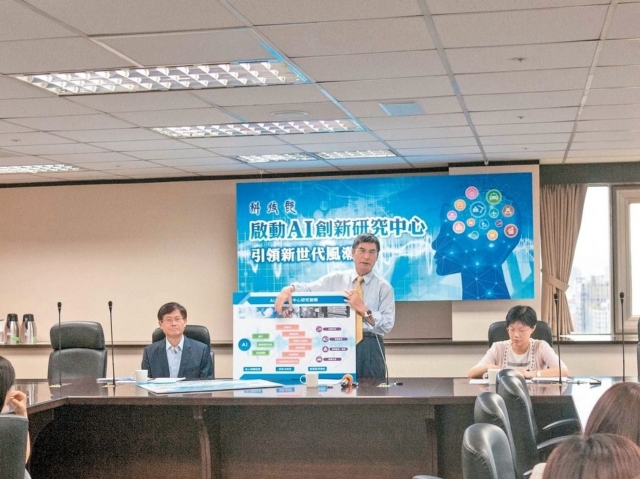 MOST is putting aside NT% 5 billion(US$163 million) into AI Development