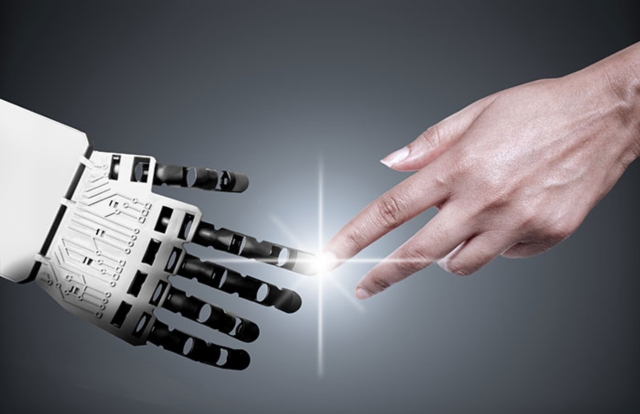 Metal Industries Research & Development Centre (MIRDC), a Taiwanese government-funded R&D institute, signed a memorandum of understanding (MOU) with TECHNOSPARK Nanotechnology Center, a Moscow-based scientific park in Russia, to further enhance the bilateral cooperation on the development of semiconductor equipment and high energy physics application.
The MOU signing ceremony was witnessed by the participants of industrial technology forums held earlier at TECHNOSPARK Nanotechnology Centre.
Focused on future trends in high-tech industries, such as optoelectronic semiconductors, laser and plasma, the forum was joined by electronics startups including CVD SPARK, OPTISPARK, Laser SPARK, PVD SPARK, TEN Electronics, TEN Flecsand Taiwanese delegation consisting of 25 people of 19 corporations includingHortek Co., Ltd (laser), FairTech Corp. (LED, LCD, and related parts), King-Lai Co., Ltd (Vacuum) and etc.
Dr. Lin Chiu-Feng from MIRDC noted that while the global IT market is expanding at a fast pace, the Russian government, aiming to establish a mature semiconductor manufacturing industry, has been raising investment on IT infrastructure.
Thus, MIRDC, with the assistance of Industrial Development Bureau, Ministry of Economic Affairs, is implementing the "Optoelectronic and Semiconductor Equipment Industry Development Project", expecting to boost the cooperation between Taiwan and Russia's semiconductor and optoelectronic equipment industry through enhancing exchanges of know-how and connection.