With the rise of electric cars suppressing the need of such conventional vehicle fuels as gasoline, Organization of the Petroleum Exporting Countries (OPEC) is now facing enormous pressure, as implied by its forecast that 266 million electric vehicles would roam on the roads to account for 12% of total automobiles worldwide by 2025.

According to the well-known finance website, Bloomberg New Energy Finance (BNEF), by 2025, the global electric car sales would reach 6 million units, and increase to 8 million units by 2030. A lead advanced transport analyst at BNEF pointed out that the large number of new electric cars hitting the market would stir the automobile, petroleum companies, power and other industries.

China's economic growth rate last season that topped the market expectation may be the not good news for OPEC, as the country's brisk market performance might neutralize OPEC member countries' collective efforts on oil output reduction. The oil price took another tumble yesterday (17th), with the Brent Crude Oil declining by 0.1% to US$ 48.88 (NT$ 1485) per barrel and New Your Crude Oil dropping by 0.2% to US$ 46.43 (NT$ 1393).

Revising from the previous estimation of 23 million units, International Energy Agency estimated that by 2030, 58 million electric vehicles would run on the roads. ExxonMobil noted there would be 100 million, rather than the previous estimated 65 million, electric vehicles on the roads by 2040. British Petroleum (BP) also said by 2035, 100 million electric cars would be operational on the earth planet, with the figure being 40% higher than the earlier forecast.

Statoil, a Norwegian multinational oil and gas company headquartered in Norway, stressed that electric vehicles would account for 30% of total new-car sales. BNEF predicted that by 2040, the number of electric cars is likely to exceed the total of cars and diesel vehicles. In other words, an estimated 530 million electric cars, or one-third of the total, would hit the roads by then.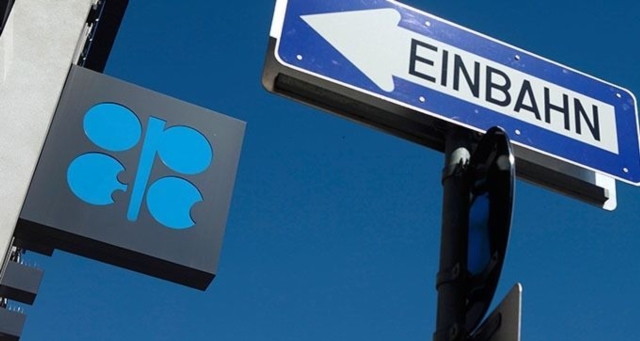 Photo provided by UDN