Robin Li, a Chinese Internet entrepreneur and co-founder of Baidu, the country's most popular web service company headquartered in Beijing, confirmed earlier that the company will start mass production of self-driving buses in late July, 2018. In addition, after joining hands with multiple Chinese auto makers like BAIC Group, and Chery Automobile, Baidu also plans to launch autonomous cars between 2019 and 2020.

At 2017 Baidu World Conference, Li introduced the latest results of the firm's AI and self-driving technology development, saying that Baidu is definitely capable of kicking off mass production of autonomous vehicle in 2020; however, as an innovator, the company is not totally satisfied with the timetable, but aiming to shorten the time-to-market as much as possible.

He further said that Baidu's Apollo, an open-source autonomous driving platform, is a very active open system, and has attracted over 6,000 developers using it. Among the platform users, more than 1,700 partners are engaged in Apollo's developing projects, and over 100 users are granted access to Apollo's open data.

Li, at the conference, demonstrated Driver Fatigue Monitor System for a bus driver. The system, based on the brain image recognition and face recognition technology, will give drivers immediate warnings once they get distracted by their smartphones, yawn, or are too tired to open eyes during driving.

Meanwhile, to refresh drivers, the system will even automatically play music with quick rhythm.

If Baidu's monitor system finds a driver is too tired to drive, it will lead him or her to the nearest rest area. In the near future, the system can even take control of the bus automatically and drive itself to the near rest area without a driver taking over. "AI allows people to make it home safely," Li stated.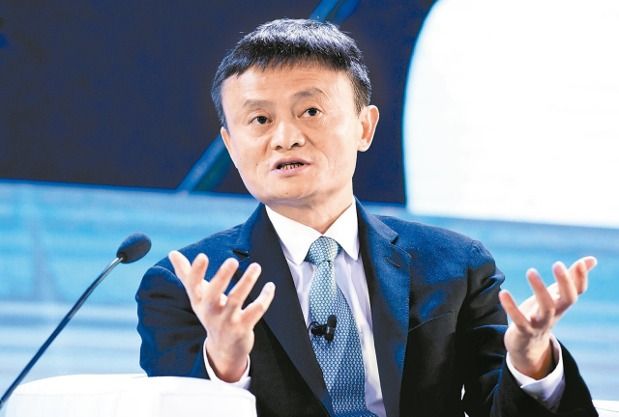 Jack Ma, the founder of Alibaba Group. (Photo provided by EDN.com)