Drive shafts, wheel caps, boots, transmission system parts, steering system parts, rubber and plastic parts, etc.
Founded in 1975, Shou Chi Industrial Co., Ltd. is a specialized manufacturer of high-quality front-wheel drive axles and related products for various car makes and models, especially Japanese and Korean ones.

The firm provides a variety of transmission system and steering system parts, including drive axles, half-shafts, outer joints, clamps, tripods, center shafts, cages, ABS rings, constant velocity (CV) joint boots, screw nuts and chrome balls, as well as related processing, tooling, testing, and inspection services.

This seasoned maker has marketed its durable, high-quality products globally under own "GCK" brand for over 30 years, and won a well-deserved reputation from customers all over the world. It has also served customers on an original equipment manufacturing basis with various parts and accessories destined in factories of vehicle makers in different countries.

The manufacturer's integrated plants in Taiwan hold TUV SUD ISO-9001 and TS-16949 approvals, and continuously collaborates with advanced national-level labs on data exchange for testing and validation of its products. All the efforts are directed to assure customers the highest possible quality and product safety.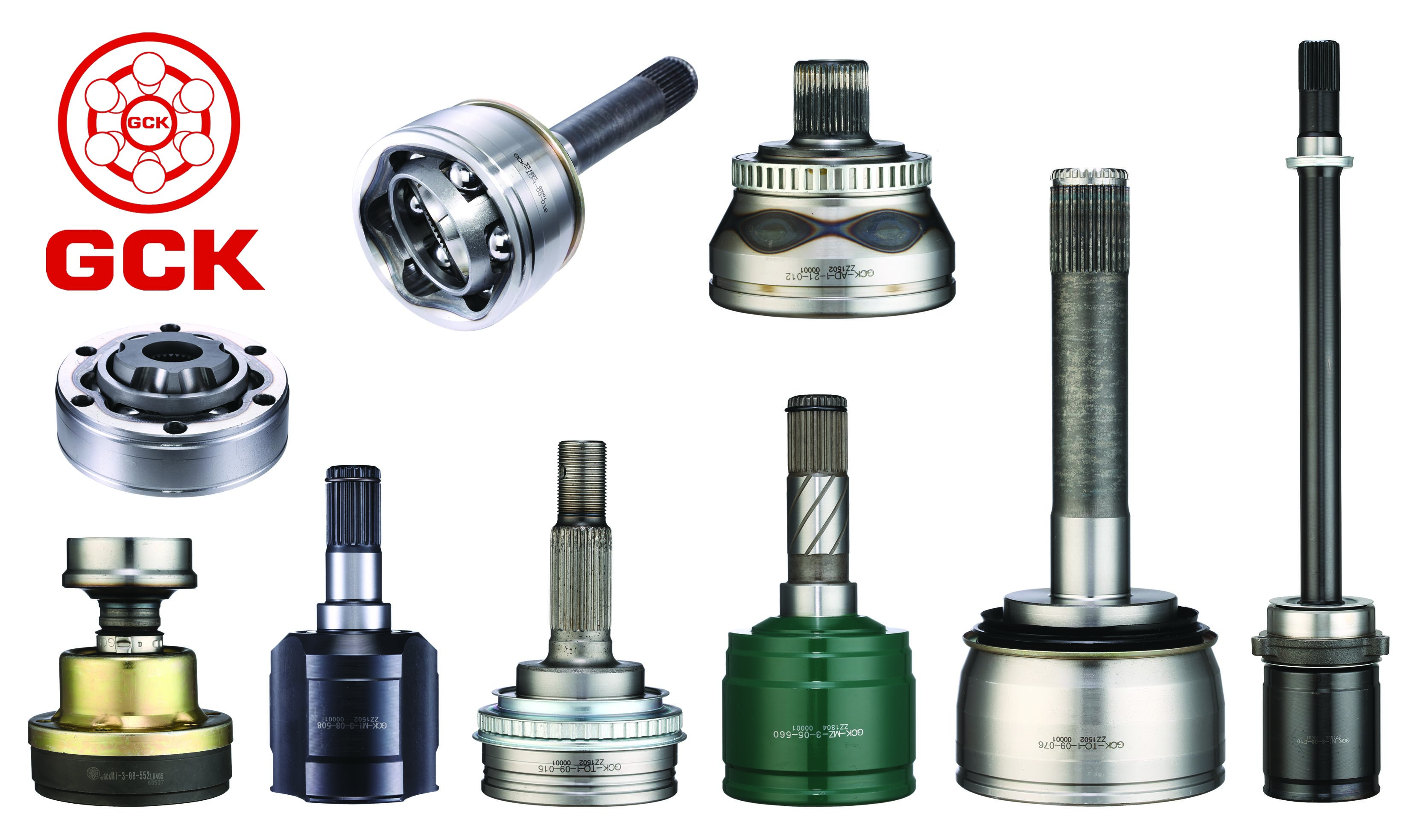 Shou Chi Industrial Co., Ltd.
No. 102, Jianguo S. Rd., Sec. 1, Southern Dist., Taichung City, Taiwan 40242
Tel: 886-4-2261-2222
Fax: 886-4-2261-2224
Email: chris@gck.com
Website: www.gck.com