Source: show organizer
According to the report launched by Asian Development Bank recently, Myanmar's GDP is expected to grow by 6.8% in 2018 and by 7.2% in 2019. The reasons that Myanmar's economy is expected to stay on a steady growth path over the next two years are because of the supporting of economic reforms and the strong global growth. In addition, the new Companies Law, approved in last December and set to be implemented by August 2018, will allow oversea investors to hold up to 35% of shares in a domestic firm, while the company will still be designated as a local operator. Analytics believe that the improved investment climate will encourage stronger FDI inflows in 2018, and help foster the investment into more sectors of local economy.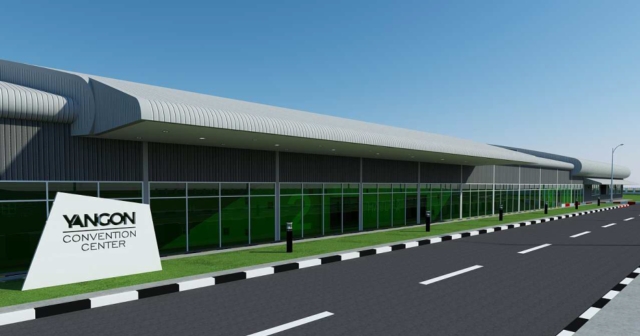 Source: show organizer
This year, MyanmarWood will be held at Yangon Convention Center(YCC), located in the center of Yangon City that only 20 minutes' car distance from airport. Besides the convenient location, YCC is the brand new exhibition hall which is modern well-equipped with international standard facilities. MyanmarWood will take care of your well participating experience.
For Exhibitors: Steven Chen +886-2-2659-6000*322 steven@chanchao.com.tw
For Visitors: Andrew Hsu +886-2-2659-6000*343 andrewhsu@chanchao.com.tw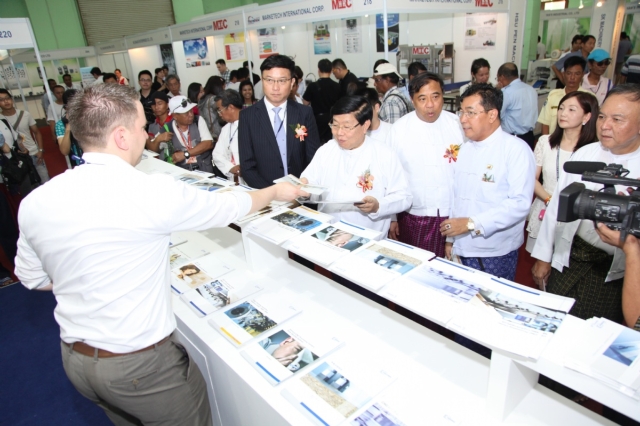 Source: show organizer