Established in 1960, Sun Lung Gear specializes in producing all kinds of precision gears and gearboxes. Its factory covers an area of 18,000 pings (about 59,505 square meters). Over the years, Sun Lung has been committed to R&D and innovation, making the market share of its gearboxes for plastic machinery the highest in Taiwan. It has been sold in more than 30 countries and has become a major supplier to many internationally renowned companies.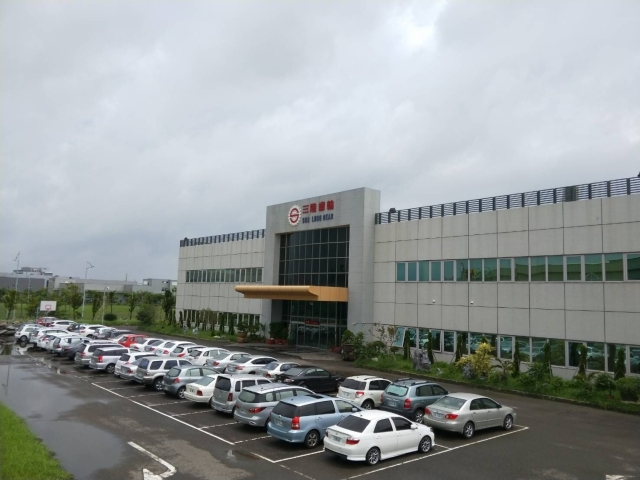 The purpose of innovation is not just to make a profi t, but more so in meeting the needs of customers. Only by continuously developing better and more advanced technologies to reduce costs can the products enjoy a leading edge. Thanks to its advanced process equipment and mastering of many key technologies for gear machining, coupled with the continuous improvement of product quality and functionality through innovative R&D, Sun Lung Gear has been recognized by more than a dozen awards such as theNational
Award of Outstanding SMEs, Taiwan Excellence Award, Taiwan SMEs Innovation Award and the Gold Medal of iENA of Nuremburg, Germany. Among them, the Glory of Taiwan medal awarded by the President of Taiwan is the most prestigious.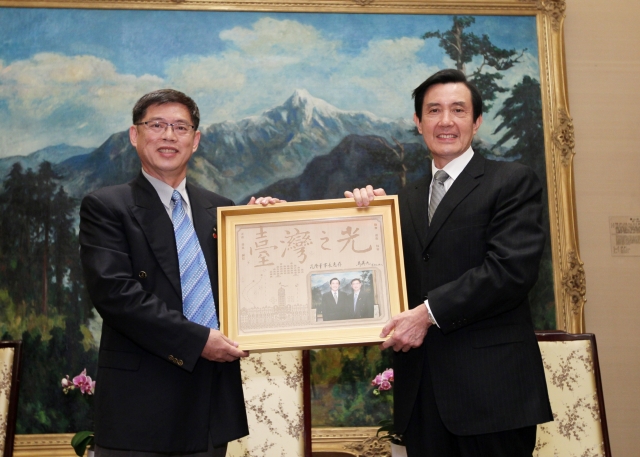 Since 2006, Sun Lung has achieved outstanding results in sales performance each year due to its successful development of many new gearbox products for plastic machinery. Over the years, Sun Lung has also continuously purchased the world's most advanced equipment and expanded its new green energy facility. In addition to establishing a modular management system and achieving the goal of "Management Automation and Smart Manufacturing", the production line has been improved more effi ciently and with better quality, which is more suitable for customers' needs. In the future, Sun Lung will strive to maintain its image as a leading brand in the market.