Loop Splitting Machine: for slicing raw material including EVA, Rubber, PE, NBR, SBR, CR, PU, EPDM, and similar material into sheets. Water Cooling Auto Slicing Machine. Thermoelectric Conjunction Machine. Motorize Circulating Rubber, PE, EVA Sponge Roller. Material Splitting Equipment Highest Speed Splitting Machine Profile Type Electric Heat Laminating Machine.

Utilizing state of the art technique and producing under strictly quality control, Ten Sheeg is very dedicated to providing worldwide customers only top rated products by vigorously pursuing strictest quality control with professionalism. Impeccable quality and unparalleled price have truly made our customers worldwide a step ahead of all their competitors.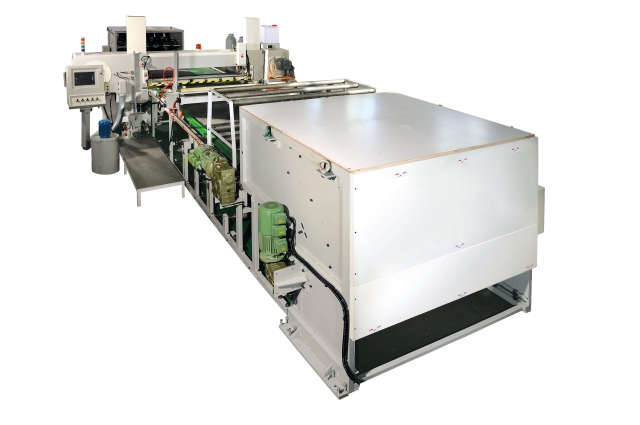 Ten Sheeg Machinery Co., Ltd.
No. 258-50,Anding, Anting Dist., Tainan City, Taiwan 745
Tel: 886-6-5924-926
Fax: 886-6-5923-222
E-mail: sales@tensheeg.com
Website: www.tensheeg.com.tw
www.cens.com/tensheeg