With the trade war between the U.S. and China escalating, Taiwan Institute of Economic Research (TIER) has sounded the alarm as forecasts for both manufacturing and service indexes tumbled. The think tank warned that Taiwan's business climate will likely see a sudden down drop and urged increased awareness of the potential impact of the trade war would have on Taiwan's exports.

The think tank also named currency trouble from emerging markets as a second factor that would result in a sudden or gradual worsening of economic growth.

Global growth has increased since last year, however TIER pointed out there are changes beginning to show in the global economic situation, largely due to the different growth posed by each country, as well as rising international gas prices, the turbulent U.S.-China trade war, the increasingly volatile financial situation in emerging markets, are all factors that could influence the global economic climate for good or worse.

Director of TIER Prosperity Forecast Center, Gordon Sun said with the trade war not yet settled, the uncertainty has not only reflected in the finance sector, but also forecasts for the service index as well. Manufacturing sectors are much more conservative about the business climate in the future six months.

Sun added that with index points in both manufacturing and service sectors in decline, he suggested that Taiwan's ride on a prosperous business climate could be coming to a close.

Taiwan's economic growth rose from a bad way to now expanding for 30 months, Sun said, naming February 2016 as the last time Taiwan's growth was at an all time low. Up to August this year, the island has seen an on-going expand for 30 months, citing that Taiwan has now reached its peak and will face decline. "The questions is whether it would be a gradual decline or a downright spiral."

In terms of the U.S.-China trade ware, deputy director of TIER Prosperity Forecast Center Chiu Da-Shen said the U.S. President Donald Trump has emphasized "fair trade," which includes urging competitors to remove state subsidies for enterprises, cracking down on intellectual property theft and currency manipulation.

Chiu noted that Trump is also especially focused on fair imposed tariffs. The U.S. recently imposed 10-percent tariffs on an additional USD$200 billion in Chinese imports. However, he pointed out that China has imposed 9.9% in tariffs on average for each country, meaning that the U.S.' actions were only averaging out the numbers.

The current period can be viewed as a grace period, Chiu said, as the U.S. government would consider accordingly to hike tariffs up to 25 percent starting next year.

However, Beijing has retaliated with its white paper, Facts about the China-US trade dispute and China's stance." Chiu said the white paper signifies that China will not be backing down any time soon and that will likely invoke the U.S. President Trump's anger, meaning there are high chances that the U.S. will continue to step up its efforts on the remaining $267 billion worth of Chinese imports.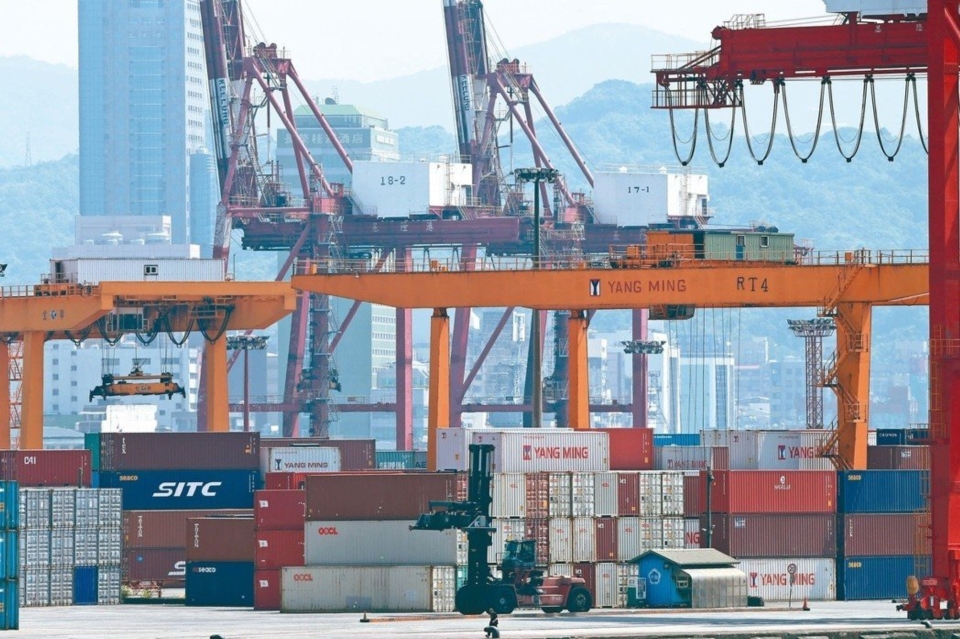 United Daily News Group File Photo
Original Article:
Economic Daily News