Taiwan's industrial production index saw an eighth year-on-year consecutive month growth in the third quarter this year, rising 8.39% from a year earlier in October, according to the Ministry of Economic Affairs (MOEA).

This is due to a stabilized global economy, the MOEA reported. The continual growth behind Taiwan's industrial production index stems from the island's traditional industries, which were buoyed by rising global raw material prices. This includes chemicals and raw material industry, petroleum and coal products industry and metal industries, a year-on-year growth of 22.36%, 33.83% and 18.66% respectively.

Data indicated that growth in the machinery equipment industry saw a yearly 5.16% increase, thanks to the rising demand of automated equipment as well as factories expanding their production lines. Automotive and industrial parts performance was deeply affected by competition of import cars and exports, seeing a year-on-year drop by 6%.

As for the tech sector, the electronic parts industry rose 2.53%, thanks to rising demand for new technology buoyed by the integrated circuit industry rolling out new products; DRAM reported a 7.95% increase, while LCD displays and other parts industries saw a drop of 4.56% due to lowered display prices compared to the previous quarter.

In the computer and electronic products and optical product industries, growth yielded only 0.45% as SSD and semiconductor inspection equipment saw increased production, yet was affected by falling production of mobile devices.

MOEA forecasted a better performing fourth quarter, citing increased sales in the traditional holiday and year-end sales. With companies quickly rolling out new consumer electronic products and new, developing tech applications, the government believes these factors would serve positively for Taiwan's electronics industry. However, the MOEA also cautioned that external factors like the U.S.-China trade war and fluctuating global raw material prices could stem growth.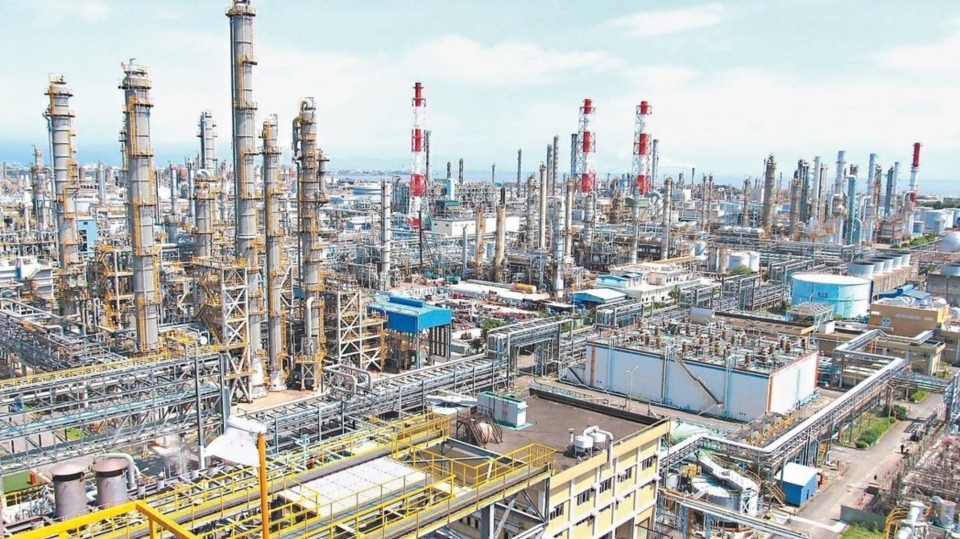 MOEA data shows Taiwan`s industrial production index is on its 8th month of consecutive growth. (EDN file photo)