After Taiwan's aerospace industry made it past the billon-New Taiwan dollar mark in 2016 at NTD$100.27 billion, the industry reached new heights the year after by hitting NTD$108.499 billion in 2017. The Ministry of Economic Affairs Industrial Development Bureau expects to see the aerospace industry perform exceptionally well in 2018, reporting production value past NTD$120 billion.

Aerospace giant Boeing estimates global aircraft demand will reach 42,700 units in the next 20 years, amounting to a production value of USD$6.3 trillion, roughly about NTD$195.3 trillion. Coupled with the global aerospace service industry production value, such value would amount up to USD$15.1 trillion in the next 20 years, approximately NTD$468 trillion.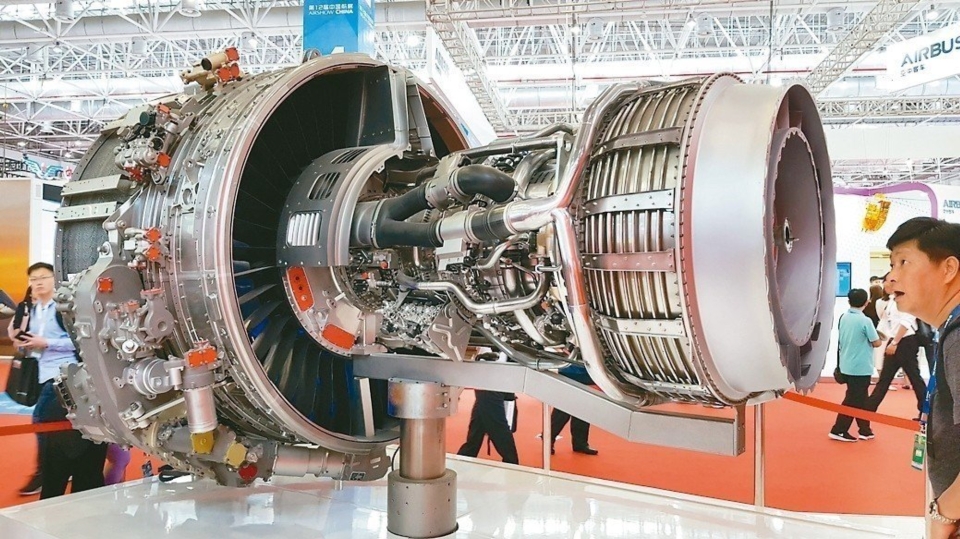 For the first time, Taiwan is ranked among the top 10 global aerospace industry players. (photo courtesy of UDN)
In the "2017 Aerospace Manufacturing Attractiveness" report by Pricewaterhouse Coopers, it was the first year Taiwan became ranked among the top 10 in terms of attractiveness in the global aerospace industry. Taiwan was named sixth for quality labor, low production costs, basic infrastructure, industry size, economic power and taxes.
At present, there are about 150 aerospace manufacturers with 14,100 employees in Taiwan, mainly engaged in the production of aircraft structures, engines, aircraft interiors, electronic products, machine tools, precision fasteners and maintenance services and more. The global brands affirmed that with the growth of shipping volume and the continued expansion of the Asian market in the future, the market prospects look very promising.
Vice President Chen Chien-jen, on December 6th, 2018, at the "Taiwan Aerospace Industry and Policy Seminar" opening speech, he praised the island's pivotal key location in Asia, experience in doing business with global aerospace companies, production prowess and quality management as factors positive towards Taiwan's growing role in the industry.
It is hoped that the government's 5+2 Policy Senior Domestic Manufacturing program can increase Taiwan's domestic military autonomy, propel the domestic aerospace industry and peripheral factions like upgrading technology for smart machinery and smart production, materials and electronics.
In the future, under its program, government will continue to assist domestic manufacturers to establish key technologies, develop high value-added private label aviation products, establish an upstream supply system for aviation materials, and cooperate with manufacturing service policies to promote the aviation manufacturing industry to the service sector, expand the scale of the industry, adding to the development of related industries and exert greater economic benefits.
View Original Article
Economic Daily News