Hospitals and medical groups are at the forefront of the medical industry, where medical workers are faced with many challenges, ranging from providing quality medical care for patients in need and achieving milestones to enhance and better diagnosis accuracy or therapy options.

A visit to Medical Taiwan will present buyers and visitors alike a glimpse into what the future of healthcare and hospitals have to offer. According to Forbes' healthcare predictions for 2019, which are published annually, there are several predictions that represent current industry trends already in play in Taiwan. Among those trends include further application of artificial intelligence for healthcare IT, which Forbes expects to cross $1.7 billion by 2019 and analytics application shifting from big data to small data geared towards hospital specialty.

That is not to say that traditional research advancements should be overlooked in face of trendier, eye-catching technological research applications. Teams at hospitals and medical institutions in Taiwan continue to work and develop treatments that more effective than past options, that improves overall patient living quality, and also, lessen the workload burden on medical professionals such as physicians, to avoid burnout and avoid misdiagnosis.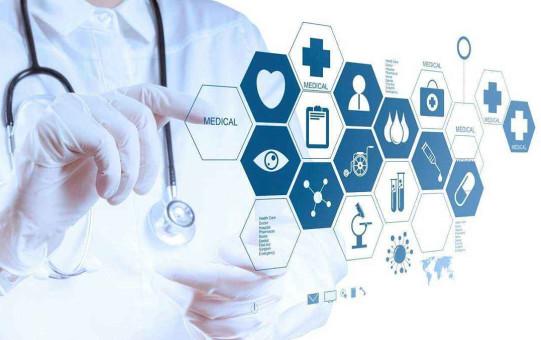 photo provided by Forward Business and Intelligence Co., Ltd.