I-Ming Sanitary Materials maintains its own personal brand called "I-M," which was developed to oversee the firm's efforts in obtaining customized orders. The firm is equipped with a comprehensive production network with diverse types of products available, and thus offer international markets with quality products. They have invested much in the hardware in its factories, production machinery with research and development, enabling them to become the go-to firm in charge of producing medical equipment like medical protective gear, rehabilitation device for orthopedics and medical-grade compression socks.

The firm markets to the world; aside from research and development, and a comprehensive production line, I-Ming has slowly integrated medical-use materials and machineries in the past thirty years to accumulate patents. This has allowed the firm to meet market demands, in accordance to local needs rather than standardized specifications.

I-Ming is featuring their comfort-pull mesh back brace with adjustable side panel, allowing for three-way adjustable functions from both sides, offering the wearer a comfortable waist belt that tightly hugs and supports the back. The unique roller-pulling system allows for a more convenient and less-strenuous piece. The removable back panel design allows the user to take apart the brace piece-by-piece for individual cleaning.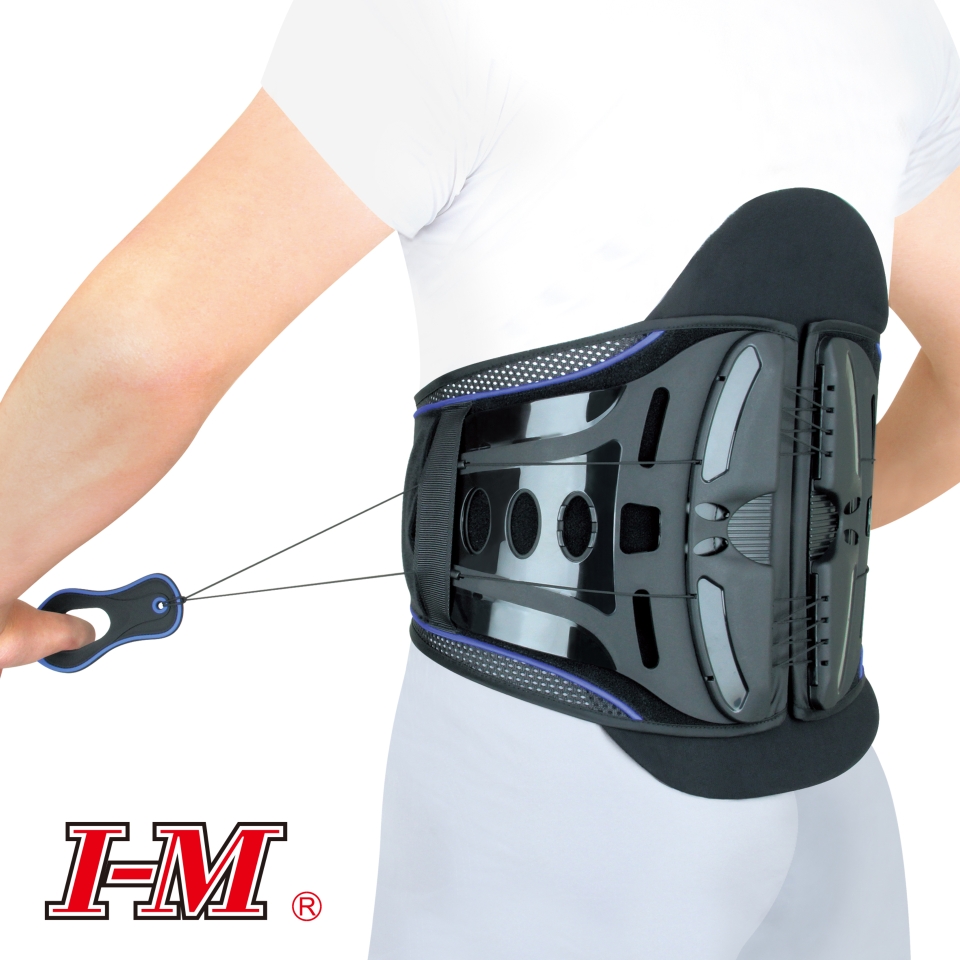 comfort-pull mesh back brace(photo provided by I-Ming Sanitary Materials Co., Ltd.)
The global society is aging, and more must be done for everyday care as changes are occurring quickly. Aside from advancing brand recognition at the show, I-Ming hopes to expand the market, as well as offer services for designing medical therapy products for global competition, and upgrade the industry.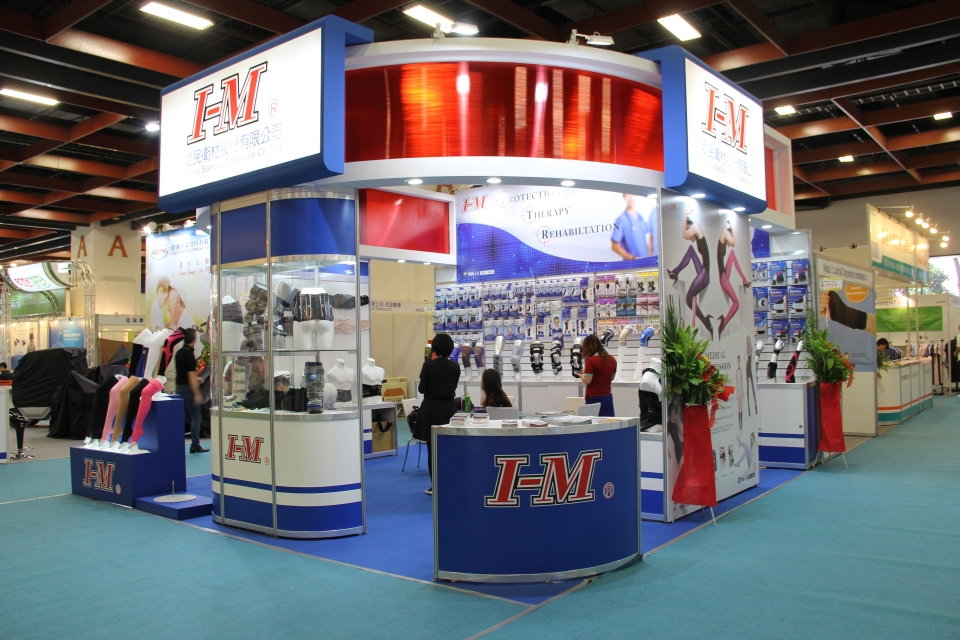 I-Ming Sanitary Materials Co., Ltd. Exhibitor photo