Chon Teng Precision Co., LTD. (CTT) is a firm boasting expertise in the CNC precision machining industry. This is due to the firm's continuous accumulation of experience and integration of technical processes through providing OEM / ODM services and solutions, allowing the firm to offer clients smart, quality and fast production services in the medical industry through optimized manufacturing.

CNC precision machining industry technology is changing with each day as technology advances by leaps and bounds. To meet the advancement of technology and trends, CTT has introduced high-precision and high-tech equipment imported from Germany and Japan, such as medical five-axis machining machines and turning-milling composite processing machines. By combining quality and expertise, CTT has made a mark in the industry by instilling the firm's motto to do business wisely and offer total solutions for clients in smart medical manufacturing.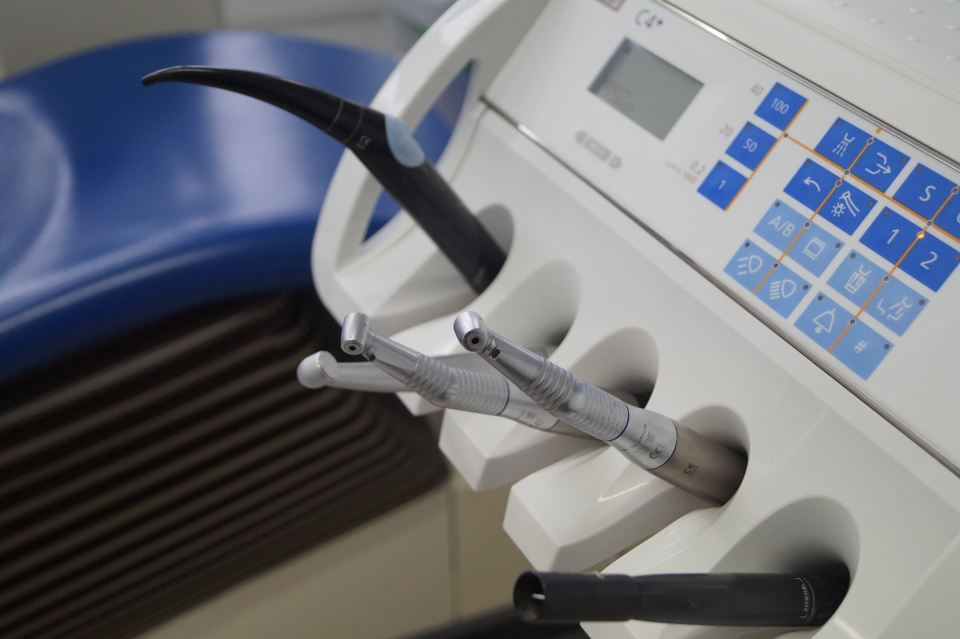 photo provided by CHON TENG PRECISION CO., LTD.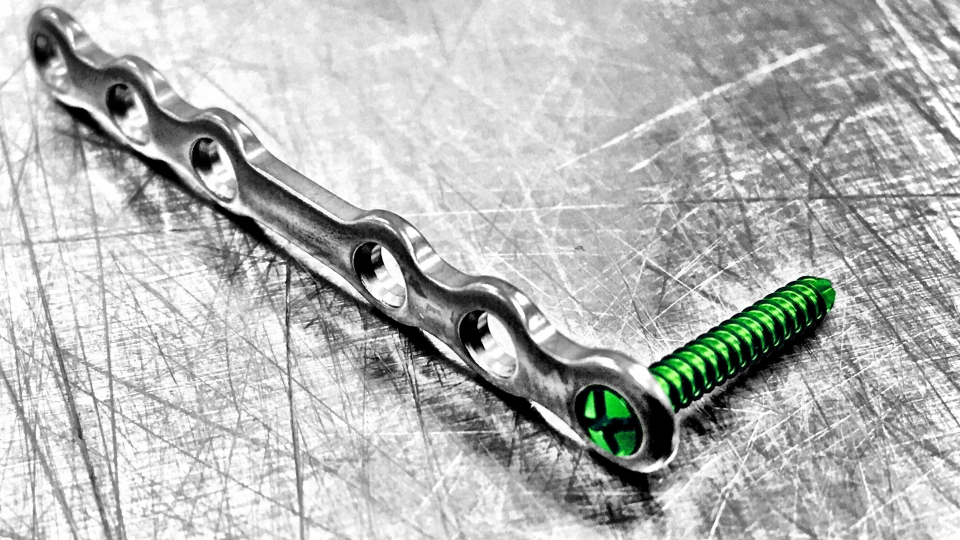 photo provided by CHON TENG PRECISION CO., LTD.
In order to serve customers, CTT works closely within the firm to improve the system, technology, as well as respond to calls to upgrade its equipment to meet industry demand. The firm representatives say they look forward to providing potential clients with services and consulting to create the most suitable products.
The firm believes quality is critical for a company's success -- CTT has obtained ISO 9001 certification, ISO 13485 medical certification and AS 9100 aerospace certification. Based on such certification, CTT hopes clients would consider them to be the best choice partner for medical technology and intelligent manufacturing integrated applications.