As one of the medical institutions under the Ministry of Health and Welfare in Taiwan, Taoyuan General Hospital has made a name for itself through joining hands with National Taiwan University Hospital and instilling a system for both academic instructors and physicians to practice at Taoyuan General Hospital, making for quality medical care, as well as becoming a leader in handling critical care cases. Both factors have attracted much support from all fields, which the hospital directed towards advancing its medical equipment.

The hospital is dedicated to improving critical case healthcare, academic teachings and research quality, ICT system upgrades and improving special medical services. Also, hospital representatives say they are dedicated to fostering collaboration with international medical institutions and implementing BSC theories and quality management. Such work has garnered attention and certification from other institutions.

In the face of changing society trends, such as the rising population of senior citizens and changing diets, Taoyuan General Hospital rolled out healthcare programs for patients of diabetes, cancer, medium and long-term health care, as well as programs for asthma related illness, liver illness, children's healthcare and AIDS.

What makes Taoyuan General Hospital unique is in its implementation of Taiwan Health Care Information System (TaiwanHIS). As the hospital's featured product at the show, TaiwanHIS is an open source healthcare information system that has combined data on standard medical procedures as well as linking up peripheral systems like medical inspection equipment, desktop computers, power supply system and solar energy systems. This allows the users to transform high-quality medical management and medical products into high-value, integrated products to promote locally and overseas.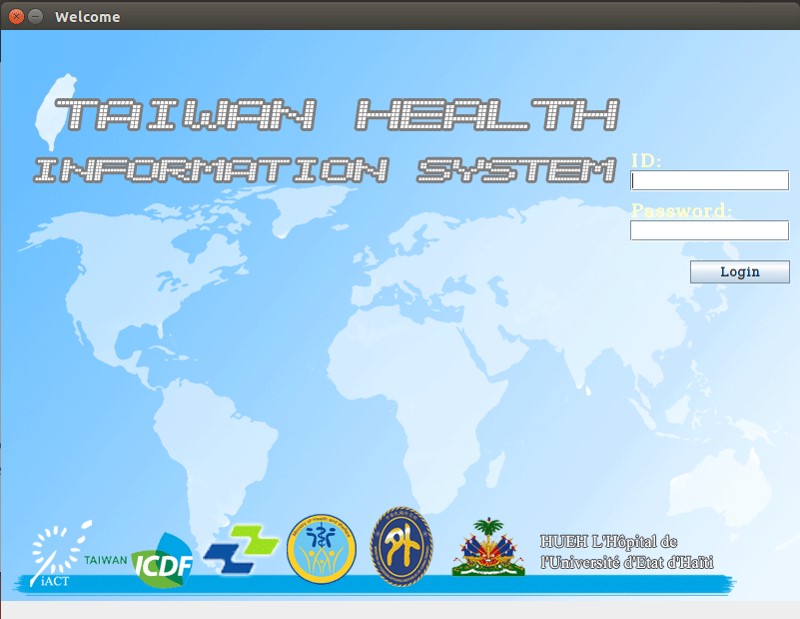 Taiwan Health Care Information System (photo provided by Taoyuan General Hospital, Ministry of Health and Welfare)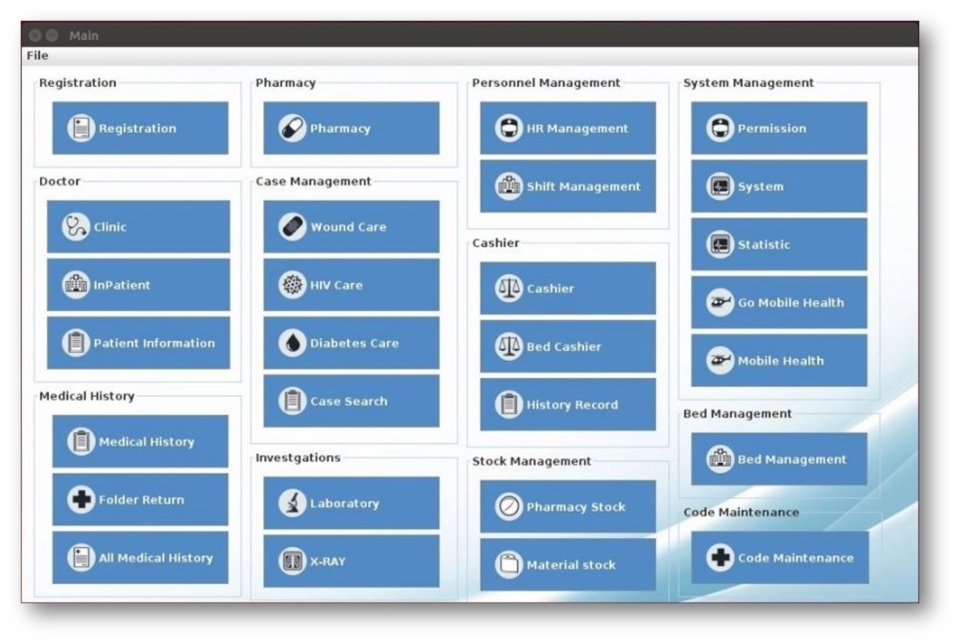 Taiwan Health Care Information System (photo provided by Taoyuan General Hospital, Ministry of Health and Welfare)
Hospital representatives say by attending the show, they hope to not only promote their hospital services but also increase global recognition of TaiwanHIS, with the aim to bolster connections with overseas medical institutions and enterprises.