Mean Well Enterprises Co., Ltd., founded in 1982, is among the very few firms focusing primarily on standard power suppliers (SPS) in the world, and carries over 9,000 models of SPS products. Originally starting out doing ODM/OEM orders for computers, the firm changed tracks in 1986 by announcing its own brand "Mean Well" to oversee the SPS product line. According to Micro Technology Consultant's March 2018 report, out of the top global power supplier (DC output) manufacturers, Mean Well is ranked third.

Based in Taiwan, Mean Well also has branches in Guangzhou, Suzhou, Europe and the U.S. This would be the firm's first time exhibiting at the show and has come prepared with products to feature. The first is Mean Well's RPS-500 Series 500W 5" x 3" Reliable Green Medical Power Supply, primarily used for applications like Hemodialysis machines, oral irrigators, medical computer monitors, pump machines and electric beds, and comes in non-enclosed type, enclosed casing with or without a fan. Mean Well's choice to release a variety of types under the same product series enables clients to select the most suitable without a waiting period.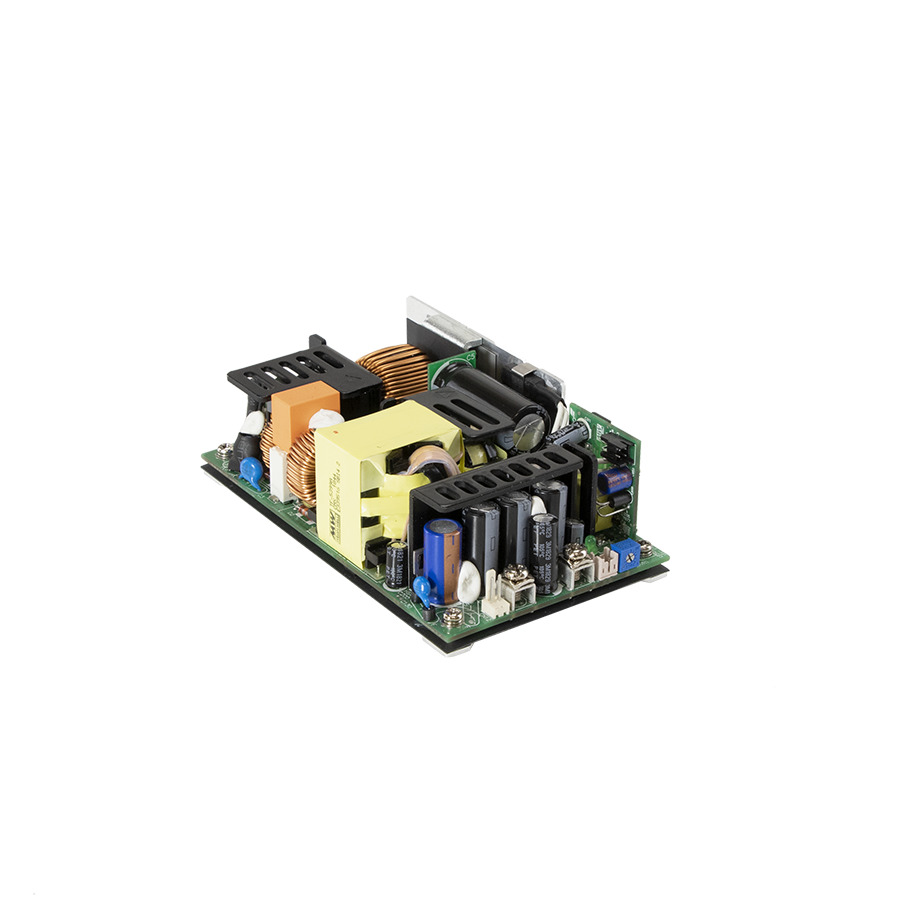 Medical - PCB Type RPS-500 (photo provided by Mean Well Enterprises Co., Ltd.)
Medical adaptors are also Mean Well's expertise. Its AC-DC Reliable Green Medical Adaptor GSM12E/U (DoE Level VI) comes in 12W and wall-mounted style single-output. The small form factor makes the adaptor easy to carry and for easier mounting. The AC input comes in two types: E Type for European countries and U Type for the U.S. Users do not need to purchase AC-type cords and can safely use the adaptors as products are all ErP compliant.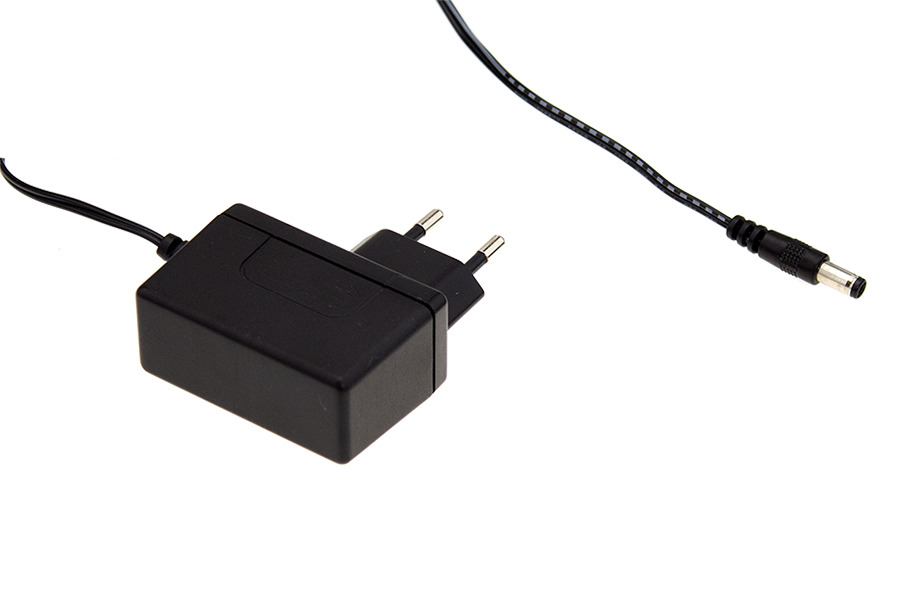 Medical - Wall-mounted GSM12E (photo provided by Mean Well Enterprises Co., Ltd.)
As this is Mean Well's first time attending the show, the firm aims to leverage its status in the medical industry by promoting its strong SPS background and enter markets for long-term healthcare and elderly healthcare, for example. Company representative Frances Lai said the firm's advantages are that its product lines are already comprehensive. All they need to do is to extend its market reach at the show by reaching out to more potential buyers, Lai said.