RedEye Inc. is a start-up team hailing from Hsinchu, comprising of a team from varied backgrounds and built its business on innovative technology revolving blood biophysics as its key foundation; on top of it, is the opto-electrical technology that the firm has developed. This technology was incorporated with their product focused on hemoglobin monitoring device for household usage, which eliminates the possibilities of detecting false values that could occur in traditional methods, such as the iFOBT stool occult blood collection. Such a method is also less convenient on the user, as patients need to be at the hospital to carry out the testing.

The opto-electrical occult blood detection device allows the user to scan a patient's stool or urine directly after using the lavatory. The device will analyze whether the liquid inside the toilet contains any blood that cannot be seen by the naked eye, allowing for easy usage both in the hospital, and especially at home, enabling caretakers to offer quality healthcare for loved ones as well. Patients will be able to receive initial results quickly and diagnose initial symptoms of diseases like colorectal cancer, kidney disease and bladder cancer. This provides the user an early warning and can prompt them to take re-examinations at the hospital.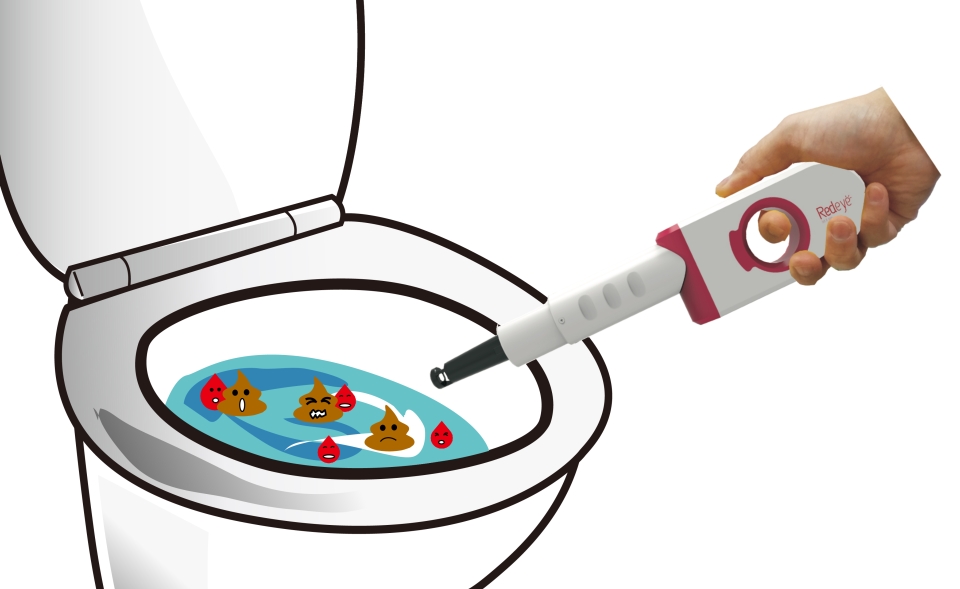 opto-electrical hemoglobin monitoring device (photo provided by RedEye Inc.)
RedEye hopes to launch its first opto-electrical hemoglobin monitoring device at the show and do on-site demonstrations on feces or urine in simulations, allowing buyers to get a direct understanding of RedEye's products. The firm aims to leverage its core product technology and principles to attract attentions from exhibitors, potential clients and visiting consumers alike.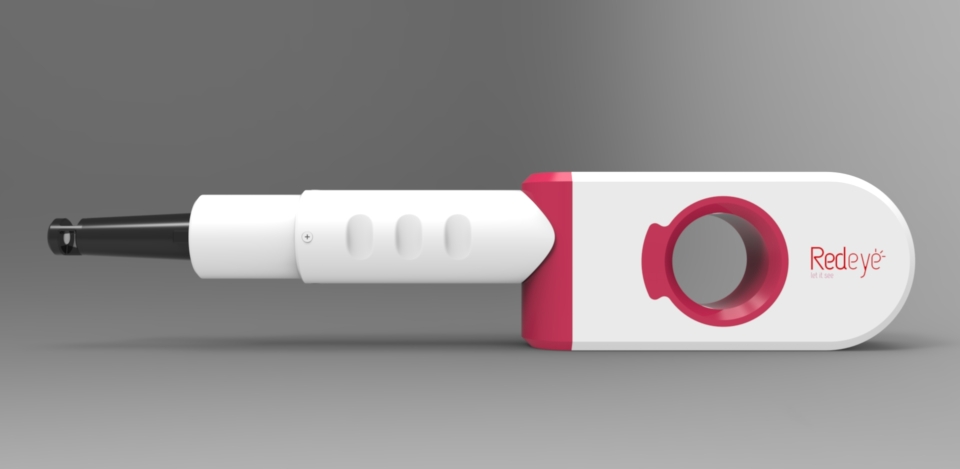 opto-electrical hemoglobin monitoring device (photo provided by RedEye Inc.)