Chi Feng Co., Ltd. was founded in 1988, starting out as a tooling factory for plastics mold. To ensure and maintain product quality for clients around the world, Chi Feng has been certified with ISO 13485. The focus on quality is important for firms like Chi Feng as it oversees production like molding injection for medical products, such as medical parts, electronic components, precision gears. The firm also works closely with clients and accepts OEM and ODM orders.

The firm is featuring medical consumables components at the show, including needle free connectors, male/female luer and luer caps, pinch/roller clamps, tethered cap, and spikes. Such products follow a strict production process at Chi Feng. The firm begins with product development, market assessment, to product designing and development, and if it is for OEM/ODM orders, Chi Feng will sit clients down to discuss design and development, such as risk regulations. Once details are drawn out, molds will be produced and validated with the client if needed, followed by injection molding verification, and wrapped up by product assembly, which the firm has added a process management as a key component in securing product quality.

Chi Feng representative says the firm hopes to improve the healthcare environment; the firm has placed quality, client service and improving technical knowledge first. Purposeful management over both company operations as well as external product services has attracted and kept clients by their side for many years. The firm aims to expand its business and seek new clients and tap into market demands at the show, to keep track of the latest trend and make changes accordingly.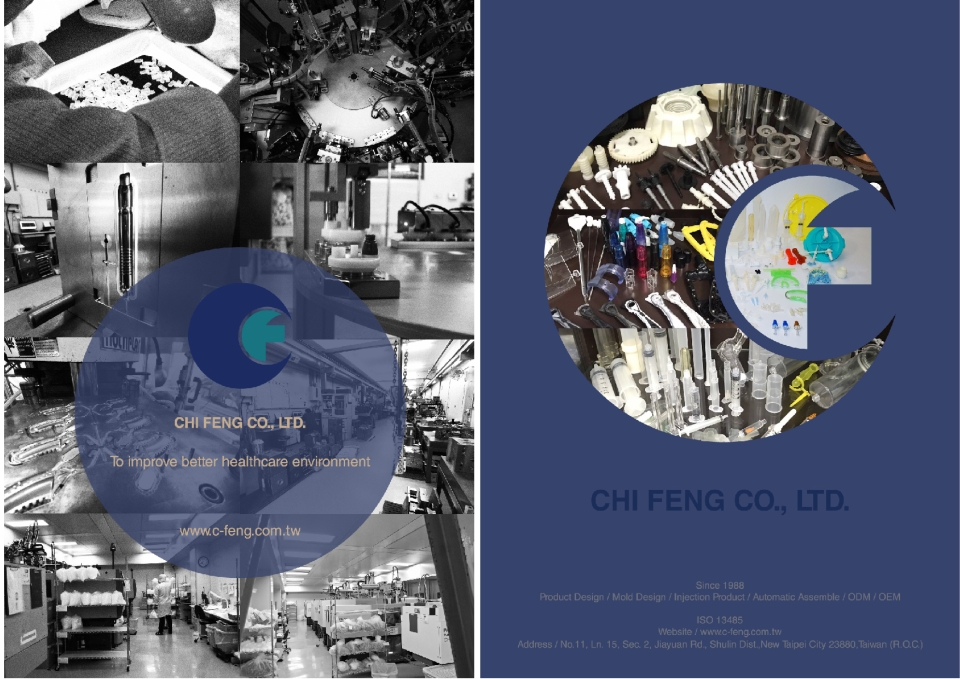 photo provided by Chi Feng Co., Ltd.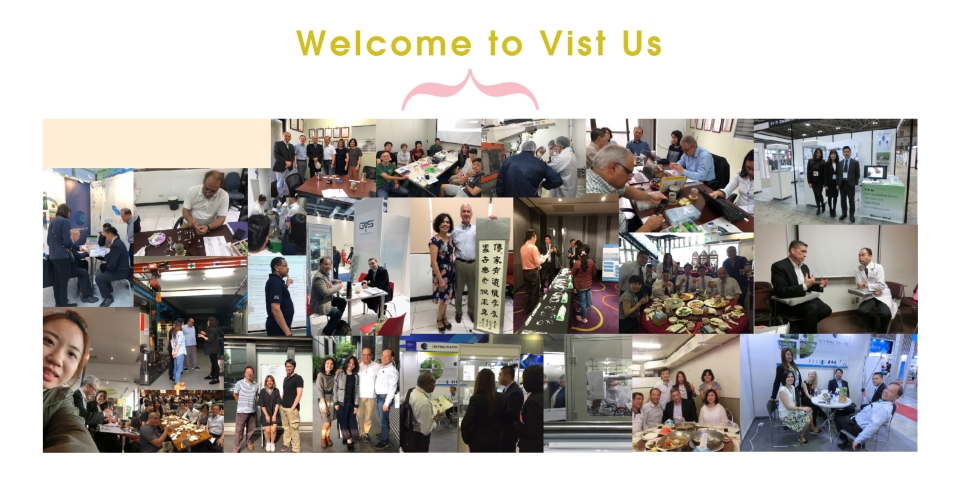 photo provided by Chi Feng Co., Ltd.