Design and assembly of oil pressure transmission control valves and hydraulic automation systems, and provide consulting and maintenance services
Yutien Hydraulic Industry Co., Ltd. is one of the leading hydraulic component suppliers in Taiwan, maintaining a high reputation among overseas and domestic clients. Since 1971, Yutien has been committed to the production of high-quality hydraulic components, automation systems, and power unit design. Yutien is highlyengaged in cooperating with machinery companies to expand its market to Asia, South Africa, Europe, and America.

Yutien has staked in huge capital and invested in relentless efforts to improve its techniques and product quality for its customers by ensuring all products are certified by ISO 9001:2008.

With more than 30 years of experience in producing hydraulic assembling applications, Yutien now primarily supplies directional control valves, pressure control valves, proportional valves, hydraulic power units, modular valves, and flow control valves, outperforming other brands with the highest quality and durability under competitive prices.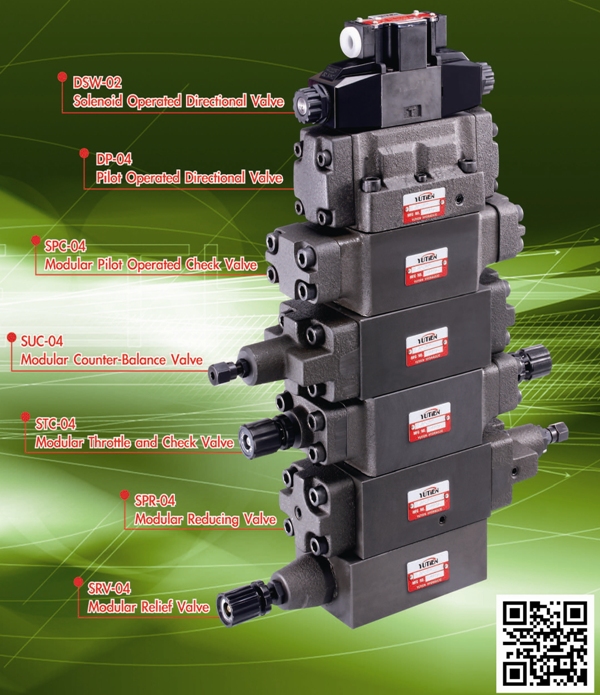 Yutien Hydraulic Industry Co., Ltd.
No.2, Lane 129, Taiming North Road, Wuri District, Taichung City
Tel: 886-4-2335-6915
Fax: 886-4-2335-6925
E-mail: overseas@yutien.com
Website: www.yutien.com