Established in 1979, Kwang Tong Machinery Industries Co., Ltd is a leading professional manufacturer of non-woven fabric factories in Taiwan, providing nonwoven fabric machinery and water-needle fabric machinery.

Kwang Tong offers a variety of quality services such as product procurement consultation, cost analysis, full factory assembly program, equipment manufacturing, and personnel training, all built on years of know-how.

For the past 40 years, the firm has exported more than 250 sets of whole factories for clients all over the world, including Southeast Asia, Northeast Asia, the Middle East, the Americas and Bangladesh. Kwang Tong boasts great clientele relations in these countries, which include well-known companies like 3M in the U.S., Unckik in Japan, Sinopec in China, Grand Carpet in Malaysia and the Egyptian Fibers Company. Kwang Tong has kept up with honing state-of-the-art techniques, enabling them to continue to offer highly stable, durable, and quality products since its inception.

In the present market, buyers are mostly preoccupied with the search for a nonwoven fabric manufacturers with the ability to accommodate fast industry changes and manage small order quantities. Kwang Tong's facility can develop and implement new and innovative tests and samples quickly and efficiently, giving the customer the ability to respond to market changes in a rapid fashion.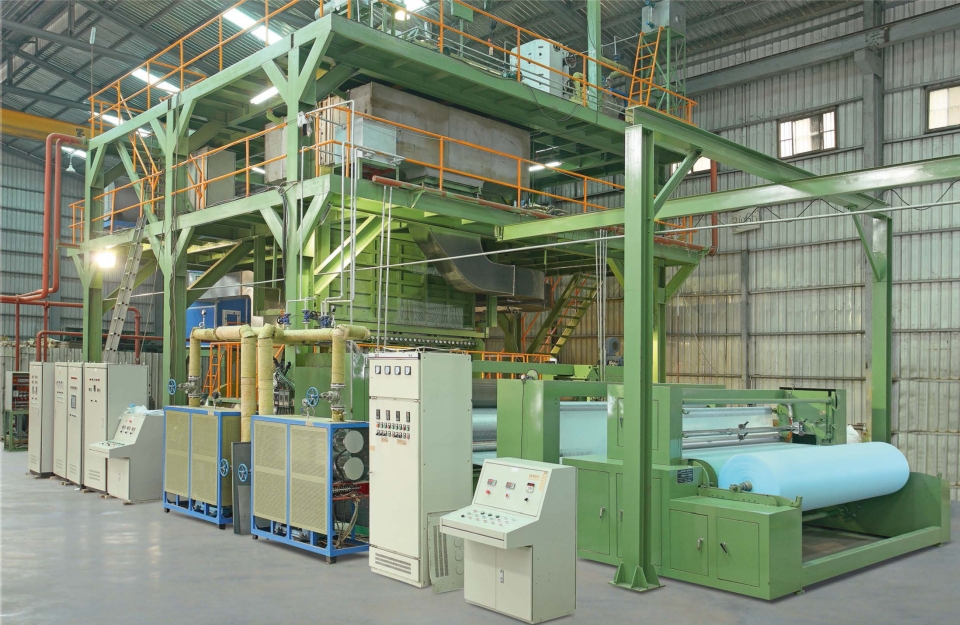 Kwang Tong Machinery Industries Co., Ltd.
No. 13-1, Aly. 12, Ln. 39, Chazhuan Rd., Guishan Dist., Taoyuan City, Taiwan
Tel : 886-3-329-2826, 329-6545
Fax :886-3-3294177
E-mail: kt.taiwan@msa.hinet.net
Website: www.kwangtong.com