In order to meet the increasing consumer demand for large models, major automakers are focusing on the development of electric vehicle versions of SUVs and pickups. New hybrid and battery-powered versions will continue to be introduced in the next few years. SUVs and trucks, and many popular models of electric vehicles, are sprinting to sell electric vehicles.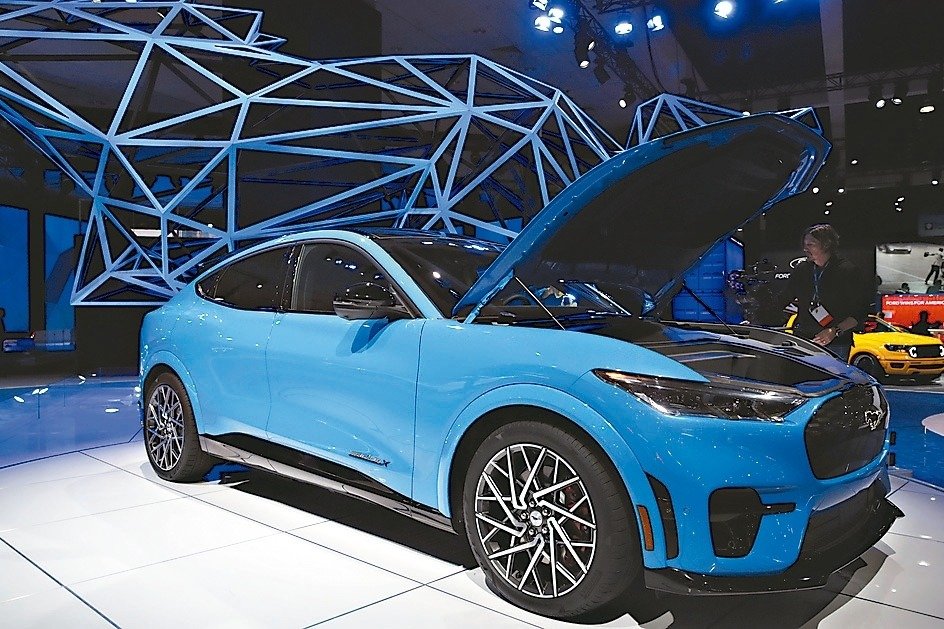 Major automakers are focusing on the development of electric vehicle(Photo courtesy of UDN)
The Wall Street Journal reports that in the next few years, new plug-in hybrid versions and battery-powered SUVs and trucks will be available in the U.S., including the popular Jeep Wrangler, Ford F-150 pickup GM is reported to even be resurrecting the Hummer brand to transform this classic fuel-efficient car into an electric car.
Depot executives said that in recent years, consumer preferences have clearly favored higher-body, more functional vehicles, such as pickups and SUVs, so they must also meet market demand. "If you want people to pay attention to electric cars, you have to go where they are interested," said Palmer, global product director at Ford's electrification unit.
For many years, most of the electric cars produced by automakers are so-called "compliance cars" or energy-saving cars that help to comply with increasingly strict waste regulations. Consumers who want to buy electric cars often only choose Chevrolet Bolt Or Nissan Leaf and other trolleys.
But these cars have limited appeal to the public. According to J.D. Power statistics, plug-in models sold only about 2.4% of the US auto market last year.
Monet, global president of the Jeep brand, said that automakers are learning that if they want to stimulate broader demand for electric vehicles, they cannot rely solely on environmental protection. "We cannot rely solely on government subsidies and benefits, we must take the initiative."