Organized by the Indian Machine Tool Association, the 2020 Indian International Metal Forming Machinery Exhibition (IMTEX FORMING) is the most influential metal forming machinery exhibition in Southeast Asia. The exhibition period is from January 23 to 28, and it will be held at the Bangalore International Convention and Exhibition Center in India. Out.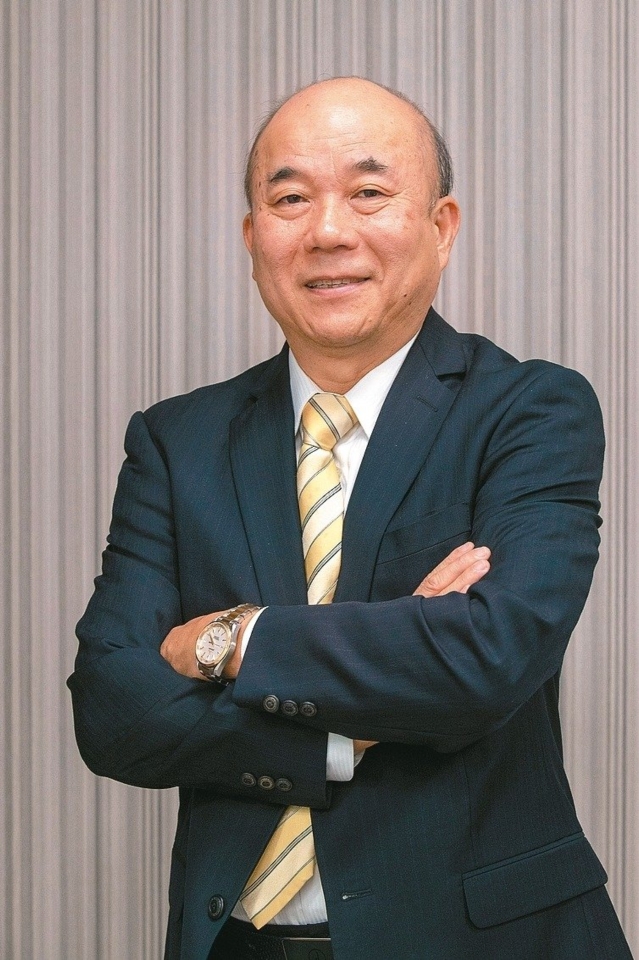 Chairman of Taiwan Machinery Industry Association.
In 2018, India was the fourth largest exporter of Taiwan's machine tools, with an export value of 158 million US dollars, an increase of 43.6% over 2017. From January to November 2019, India jumped to the third largest exporter of Taiwan's machine tools, with a total export value of US $ 128 million. , A decline of 8.8% compared with the same period last year, of which metal forming machine tools accounted for 28%.
In response to smart machines and smart manufacturing, metal forming machines have been introduced into virtual reality (VR) displays, and 3D models have been used to build entire automation plants. You can see the rapid mold change system running automatically throughout the plant.
In addition, it can also be combined with networking technology to control equipment status in real time and provide customers with visual functions.
The Taiwanese machinery industry has more than 70 years of manufacturing experience. New materials, such as carbon fiber or composite materials, such as aluminum alloys and servo motors, comply with green energy manufacturing. The servo system can be used for multiple machines, reducing equipment investment costs, and providing customers with production line wisdom. The management system and the most efficient molding and mass production technology hope to become one of the best partners for manufacturing in India in the future.
The Indian government has announced that by 2030, only electric vehicles will be allowed to be sold. The demand for electric vehicles will drive orders for machine tools and equipment. I hope that through this exhibition, more Indian market trends and information will be collected to increase Taiwanese manufacturers and Cooperation between Indian customers.