The United States intends to expand the regulation of Huawei and affect the nerves of the global electronics industry. In addition to the attention of Taiwanese manufacturers and TSMC, foreign investment research reports indicate that Lianya, Crystal Technology, and Wenyi have a relatively high revenue from Huawei's business. Jingji and other industry revenue accounted for 20% of the revenue, the proportion is the highest among Taiwanese factories.

The legal person reminded that if the supply chain shipments of Huawei were blocked due to the expansion of US controls, the supply chain of "high-risk groups" with a high proportion of Huawei's business revenue would be affected more than other Taiwanese factories.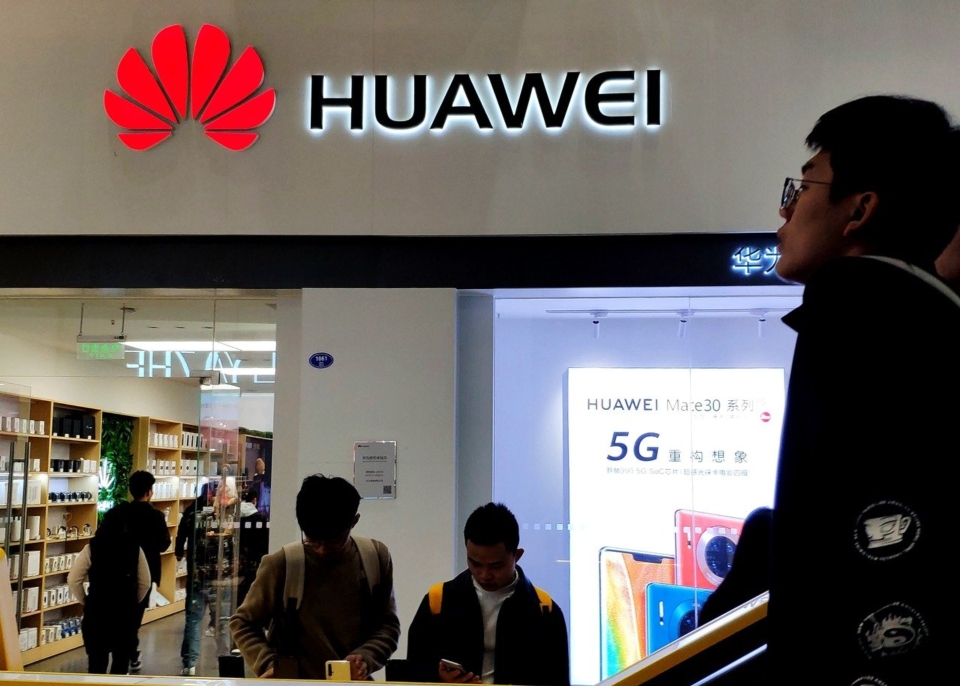 The United States intends to expand the regulation of Huawei and affect the nerves of the global electronics industry.
According to Credit Suisse 's previous report on Huawei 's supply chain in Taiwan, a total of more than 30 Taiwan-listed cabinet companies have business relationships with Huawei. Among these players, Huawei 's business revenue accounts for up to 15% to 20%, which is nearly five-fifths. Yi's revenue comes from Huawei, including Daliguang, Lanya, and Jingji are all such companies.
Credit Suisse survey points out that TSMC and Wenhua are second in revenue from Huawei, accounting for about 10% to 15%, showing that if Huawei is re-regulated, it will still have a certain degree of impact on Taiwan factories.
TSMC will hold a law conference today. It is expected that the legal person will pay more attention to Huawei's order dynamics. In response to the US's expanded sanctions against Huawei, TSMC's speech system said yesterday (15) that these messages are speculative, and TSMC does not answer hypothetical issues.
Earlier, foreign news reported that if the technology limit from the United States is reduced to 10%, TSMC's 5nm can still pass the US limit, which will drive Huawei's Hisilicon Semiconductor to introduce TSMC's more advanced 5nm process, 14nm. Mi then transferred to SMIC.
On the other hand, once Trump 's policy spurs the principle of direct products, almost all U.S. companies cannot sell their products to Huawei, including TSMC, but also TSMC cannot supply them. Will not risk offering this measure.
In the lens factory Daliguang, since Huawei has been one of the company's major customers, it is rumored that Huawei will launch a new smartphone P40 Pro in the first half of this year. It will use the G + P (glass plus plastic) hybrid lens design as the first support. For mobile phones with 10x optical zoom, Daliguang is one of the major lens suppliers.
In addition to TSMC and Daliguang, the optical communication factory Lianya and the PA foundry are also one of Huawei's supply chains. Although neither of the two companies will comment, the revenue from Huawei will be high. If the US government decides to expand Sanctions on Huawei are bound to provoke sensitive nerves in Taiwan factories.