Automated things and artificial intelligence (AI) are two popular themes today. It is estimated that in the next five years, disruptive technology life applications will continue to be promoted. In light of this trend, the Foreign Trade Association plans a series of self-driving related The event will be organized in February 2020 to participate in the "2020 Embedded World" in Germany, planning the "V2X" and smart vehicle solutions image gallery, to showcase the various hardware and software capabilities of the Taiwan team to provide solutions.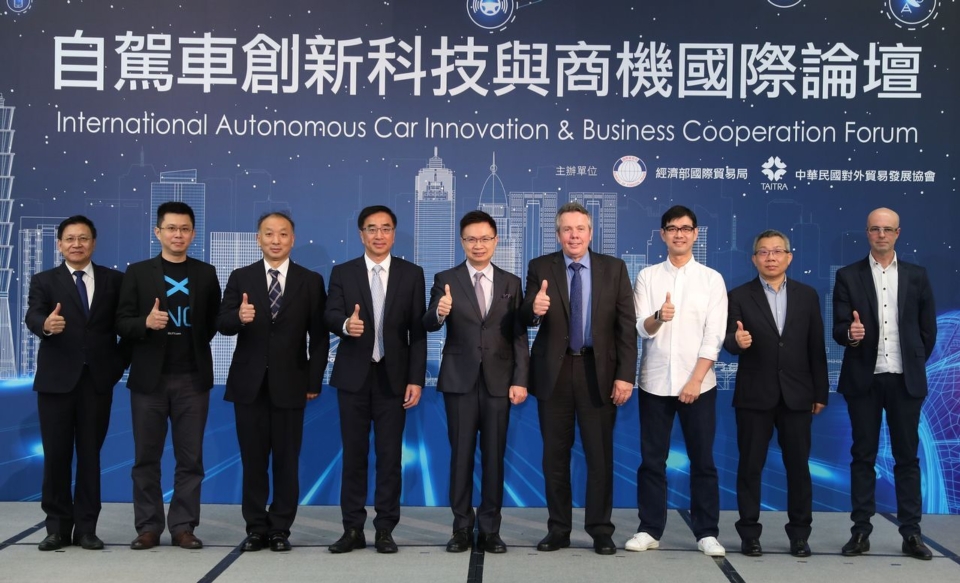 Photo provided by TAIRA
According to the China Trade Association, "autonomous driving" is not only an important change in the automotive industry, but also a new market opportunity for the electronics industry such as sensing technology, communication transmission, and high-performance computing chips. The golden age. Taiwan has absolute development potential in this popular industry. It can combine advanced information and communication technology and automobile manufacturing strength to create a complete supply chain and system ecology. It is expected to become an important foundation and backing for the global development of self-driving businesses .
The Taiwan auto industry accounts for about 37% of vehicle components. In the industrial chain system, including TSMC, ASE, Delta Electronics, Lite-On, Advantech, MediaTek and Quanta, all have entered the research and development of self-driving products, One-stop service. The Vehicle Research and Test Center (ARTC), a consortium of corporations, and Qinhuang and many other companies jointly organized the establishment of the "Self-Driving Industry Alliance" to provide a series of software and hardware research and development.