China Steel Corporation's (CPC) self-assessed February revenue was 26.06 billion yuan, an annual decrease of 4.23%. With the global epidemic of the new crown pneumonia epidemic, it may lead to the weakening of international steel production and sales, coupled with the plunge in oil prices, the global economy is frightened and needs time to settle.CPC emphasizes that it has no pessimistic right and will actively face it, adopting the direction of reducing costs, optimizing production and sales, and creating profits.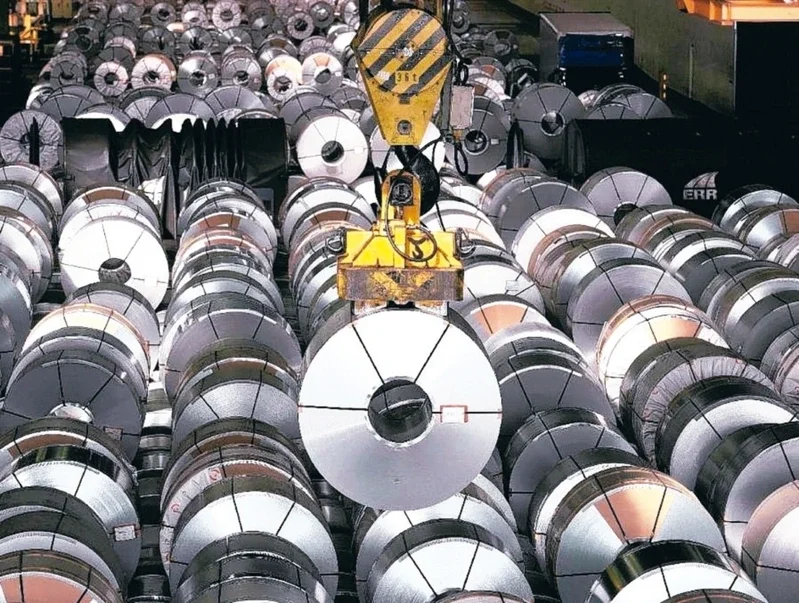 Photo courtesy of UDN
The legal person stated that CPC had been losing money for several months, and originally expected that the profit level could slowly surface to the surface, but the international economic variables were too complicated and blinded the steel market.
CPC experts pointed out that the global epidemic prevention and control has apparently gone out of control, causing the international economy to face a recession, especially in the first and second quarters, and the feeling will be particularly strong, "the black swan has covered half the sky."
But wait and see. If the data in mainland China is reliable, it indicates that the epidemic situation has been brought under control. It has taken about two months since the outbreak of the lunar calendar. By the same reasoning, the current European pandemic, such as Italy and France, will be more than two months from March now, and the situation will still stabilize, so the time point may fall in May, if the rest recovery is added, the second season By the end of the third season, the situation will definitely improve.
CPC experts said that demand will only be postponed and will not disappear. It is difficult for the current production and sales end to make Shangli, but the CPC team is not pessimistic. It takes a comprehensive inventory to reduce costs and increase sales profits.