Taipei International Computer Show (COMPUTEX 2020) has been postponed. Ye Mingshui, Secretary General of the Foreign Trade Association of COMPUTEX host unit, and Du Quanchang, Director General of Taipei Computer Association announced yesterday (24) that COMPUTEX was originally scheduled to be held from June 2 to 6, It will be postponed until September. The exhibition was postponed for the second time due to epidemic prevention.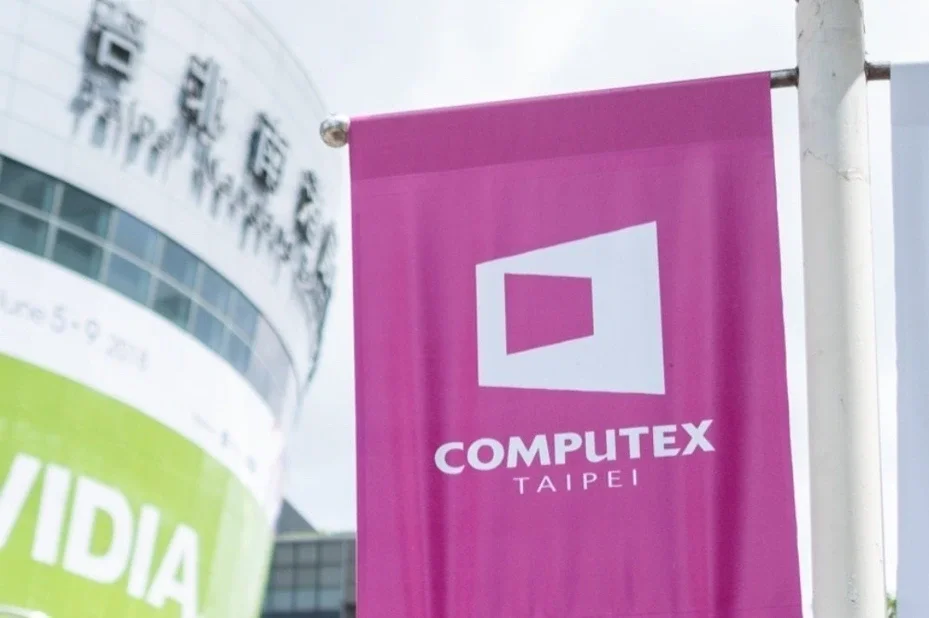 Taipei International Computer Show (COMPUTEX 2020) has Been Postponed until September.
The organizer stated that this decision was made based on maintaining the health and safety of exhibitors and visitors, taking into account the effectiveness of the exhibition and maintaining the COMPUTEX brand image. This is also since the SARS epidemic in 2003, COMPUTEX has been postponed again, and the extension period has been shortened from the originally scheduled five days to only three days. The extension date is September 28 to September 30.
COMPUTEX Taipei International Computer Exhibition marks its 40th anniversary this year. This exhibition is the world's top three science and technology exhibitions. It is tied with CES in the United States and CeBIT in Germany. It is also a conference for the publication of new technologies and products in the global technology industry. , Procurement, is the world's most important electronic procurement exhibition. Every year, more than 40,000 international buyers come to Taiwan to purchase, which brings great business opportunities to Taiwan's hotel industry and tourism industry.
Due to the impact of the pneumonia epidemic, many international technology shows have been postponed or cancelled this year, including MWC, Facebook F8, Google IO, GDC Game Developers Conference, E3 Expo, NVIDIA GTC 2020, Apple WWDC Developers Conference, Microsoft Build 2020 Developer conferences, etc. have all decided to extend or suspend.
Since Taiwan has restricted the entry and transfer of foreign visitors since March 19, the organizer of the Taipei International Computer Show held a conference yesterday to integrate the opinions of domestic technology companies, foreign exhibitors and international buyers, and decided to postpone the exhibition. Held.
According to McKinsey's latest epidemic report, the epidemic in China and East Asia may be controlled at the beginning of the second quarter, and the epidemic in Europe and the United States is expected to slow down in June. The Foreign Trade Association will strengthen the invitation to global buyers to come to Taiwan through 63 global units abroad. Visit COMPUTEX in September.
The trade association stated that this year COMPUTEX will focus on 5G and communication, smart solutions, e-sports, innovation and new creation.
The trade association said that for domestic exhibitors that continue to support COMPUTEX, the organizer will conduct a COMPUTEX online exhibition on the Taiwan Economic and Trade Network during the original period in June, and invite global buyers to participate in video procurement negotiations, as well as domestic and foreign index manufacturers. At the same time, the online new product launch conference will also invite domestic and foreign telecom index companies to share smart technology applications and latest trends such as 5G and AIoT in a Webinar format.