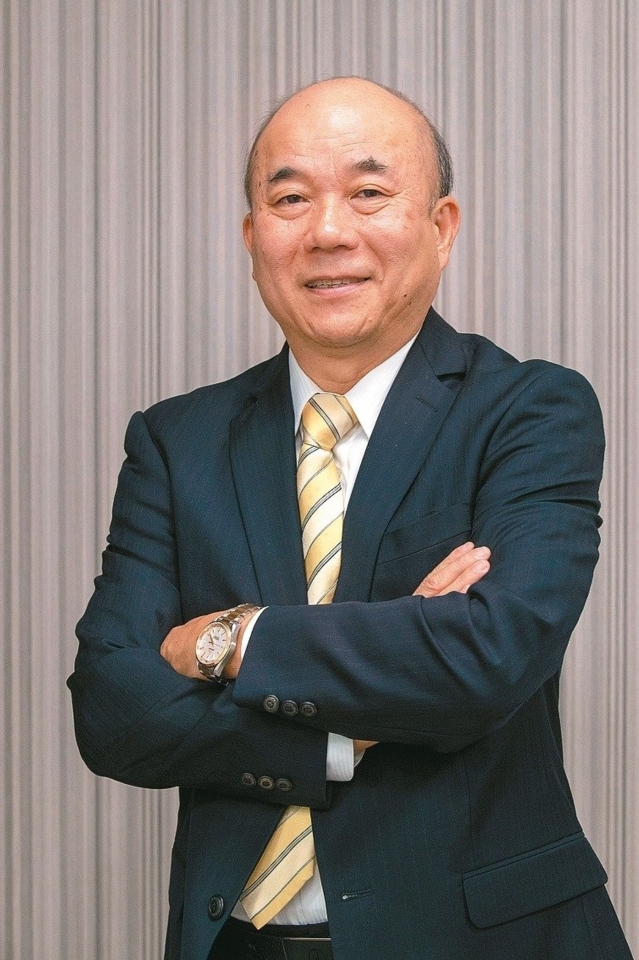 Alex Ko, the chairman of the Taiwan Machinery Association (photo courtesy of UDN)
The chairman of the Taiwan Machinery Association, was stunned by the layoffs of the high-end machine tool manufacturing company Baide Machinery. He said that the new crown epidemic affected the whole world and suggested that the government should further expand the power of subsidizing the industry, or the injuries suffered by the industry will take more effort to recover.
However, Kobahi also said that Baide is a model student in the domestic machine tool industry. This time, the streamlining of manpower should be mainly to promote the transformation of the enterprise.
The operation of the machine tool and component industry last year was doubled by the US-China trade war and the strong exchange rate of the New Taiwan Dollar. Currently known listed cabinet companies, including Baide, Ende, Gao Feng, Fuyu, Global Transmission, etc., suffered losses last year.
According to statistics from the Taichung Municipal Labor Bureau, since this year, a total of 12 machinery-related operators have notified the city government that unpaid leave will be implemented, and the number of affected employees has reached 358, of which three, 112 have been approved, and another nine Home supplements.
"If the new crown pneumonia epidemic cannot be eased in April, I am worried that some small and medium-sized machinery and component factories in China may have a funding gap, and banks may even collect umbrellas in rainy weather!" Kobishi strongly suggested that the government should expand financing preferences. At the same time, banks are required not to withdraw money.
He also hoped that the government would coordinate the banks as soon as possible, extend the original loan period moderately, and adopt measures such as interest subsidies or interest rate cuts and interest rate reductions to assist the industry, so as not to trigger a wave of company closures or layoffs.