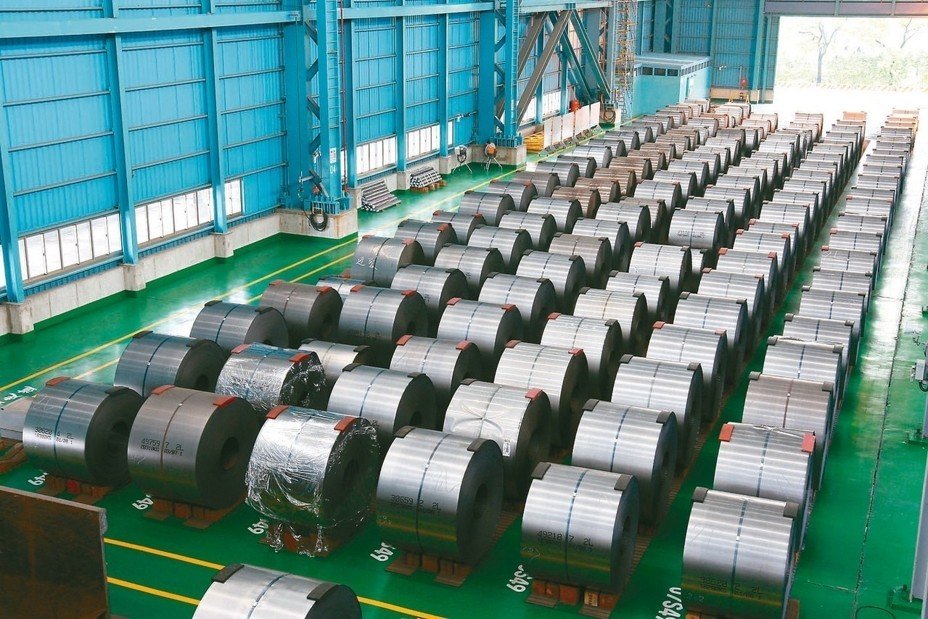 China Steel Corporation Established care group for downstream industries such as hardware and hand tool, etc.(Photo courtesy of UDN)
In response to the impact of the epidemic on steel downstream and industrial supply chains, China Steel Corporation (CPC) announced the integration of business and technical resources and the establishment of an "Industrial Care Group" to actively care for downstream customers, understand their needs, and provide comprehensive customized support and service.
Sinosteel stated that the was spread globally, the international economy was in short-term turbulence, and the impact of various industrial chains was different. Based on the concept of coexistence and co-prosperity of upstream and downstream, Sinosteel instructed the business and technical service units to establish an "industry care group" to actively visit Customers, understand the current operational difficulties, quickly grasp the information, and provide the necessary support and assistance for the needs.
Sinosteel stated that it will continue to collect and integrate the needs of the downstream steel industry, consolidate and send the Steel Association to respond to the industry authorities, so that the government can grasp the status of the industry, cooperate with the current bailout plan provided by the Executive Yuan, and provide related financing relief and tax cut to reduce customer operating pressure.
On the other hand, the epidemic situation has brought about a turnaround effect. Sinosteel will fully cooperate with the provision of material sources and project support. Through the management and technical energy of the industrial service team, it will provide customers with services such as physical improvement and steel upgrades at this stage.
Sinosteel said that although the epidemic situation was disrupted and the supply chain suffered simultaneously, Sinosteel would still care for downstream needs, put forward specific supporting plans, and strive to break through the difficulties with downstream industries.