Orders from the benefited data center continued to flourish. Traditional brand factories prepared in advance to avoid supply cuts due to the impact of the new coronary pneumonia epidemic. Server shipments continued to grow in the second quarter. Taiwan factory server supply chain IC design and connector lines The second quarter welcomes big orders, including: remote server control chip Xinhua, Nuvoton, BIOS firmware chip series, and connector lines Jiaze, Jiaji and Fanjia. Goods continued to grow, and performance growth was better than peers.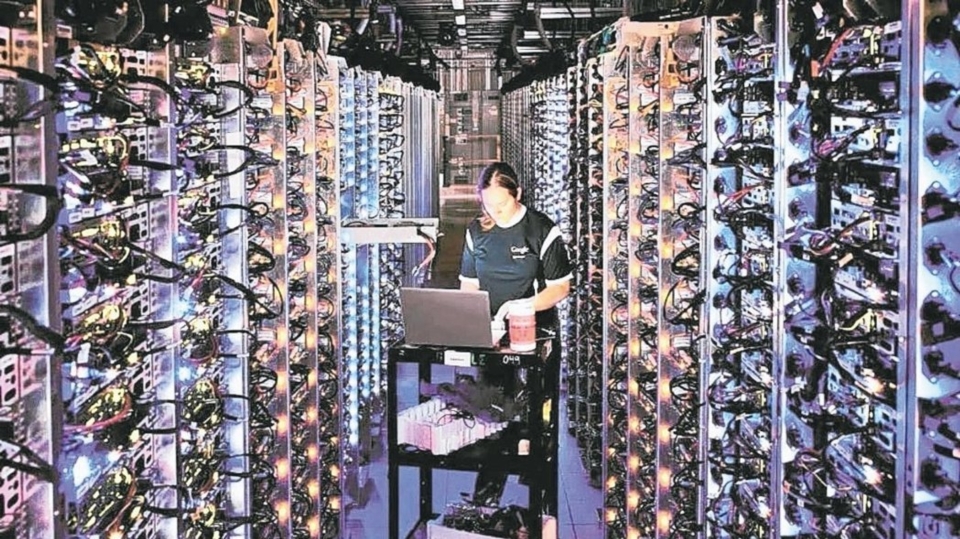 Taiwanese server supply chain IC design and connector line greeted big orders in the second quarter. (Photo courtesy of Reuters)
According to TrendForce's memory storage research survey by Jibang Technology, server shipments continued to grow in the second quarter, but because the base period of the first quarter is already high, it is estimated that shipments in the second quarter will only increase by 7% to 9% quarter-to-quarter. Double-digit performance in the same period in the past.
Analyst Liu Jiahao said that the demand for data centers in the second quarter was the most active among the four largest cloud players in North America. Although the epidemic continues to expand and poses a threat to the shipment schedule of some server supply chains, US-based companies often change shipment locations to ensure normal shipments. The second quarter can still grow from the previous quarter.
Most mainland Chinese companies have resumed factory operations. In addition to the new epidemic prevention requirements in the first quarter, new infrastructure design drawings in the second quarter have also been gradually launched. For example, 5G infrastructure and cloud infrastructure have also driven Huawei, Inspur and Xinhua. The third-tier related suppliers have stepped up efforts to pull components and parts to cope with production plans later this year.
From the demand side, Alibaba's new retail business Hema's demand has increased significantly, and the 618 shopping festival demand, the second quarter to increase the stock volume; byte bounce continues to increase server orders to meet the demand for new data centers in North America. TrendForce estimates that the overall demand for the server will grow by 10% to 20% annually.
However, with the spread of the epidemic in the production of server non-memory components in the Philippines and Malaysia, TrendForce warns that the impact of the epidemic may begin to be reflected in server shipments in the third quarter, and the server market may be broken in the second half of the year There is a hidden concern that if the epidemic situation can be controlled in the second half of the year, the annual growth rate can reach 5%. On the contrary, the epidemic situation will expand and the annual growth rate is expected to converge to 3%.