The Ministry of Economic Affairs announced yesterday (20) that the export orders for mechanical products in March amounted to US $ 1.8 billion, a year-on-year decrease of only 1.1%, which was the slightest decline in traditional goods. The Census and Statistics Department pointed out that in addition to the fact that the lower base period last year converged the decline, compared with the current epidemic impact on international raw materials, so that the price of traditional goods collapsed, the impact of mechanical products was relatively small.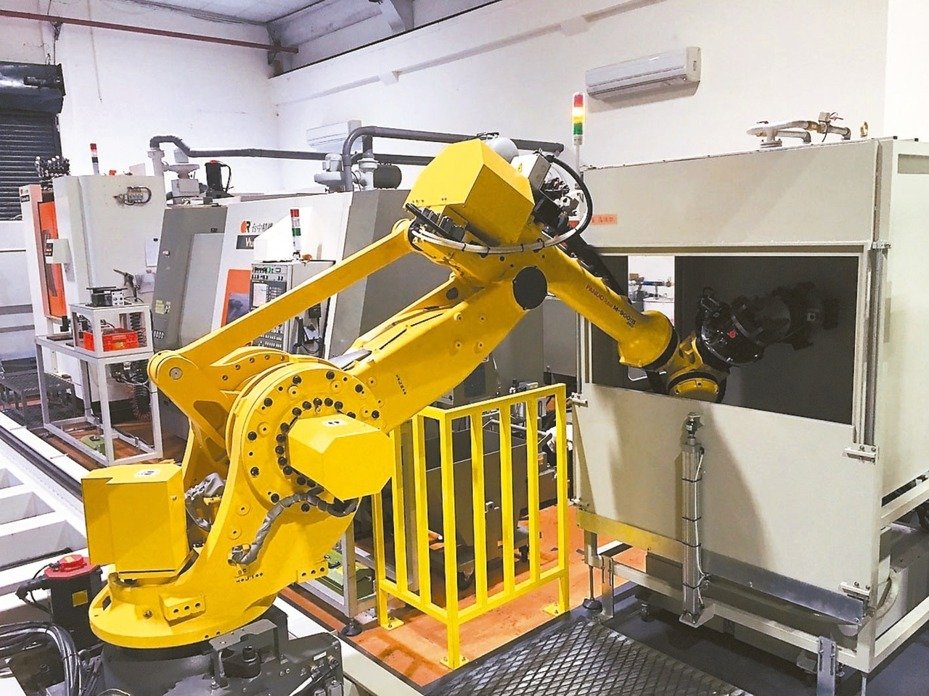 Machinery Orders only Reduced by 1%, according to the Ministry of Economic Affairs.(Photo courtesy of UDN)
Last year, traditional goods were deeply affected by the trade struggle between the two strongest US and China. It was originally expected to rebound and stabilize after the end of the trade war, but this year is facing a new coronary pneumonia epidemic impacting global economic and trade activities. The traditional goods are particularly miserable, and the light at the tunnel entrance is slow to see. Observing the status of orders for traditional goods in March this year, the Census and Statistics Department said that as the epidemic continued to burn, the terminal consumer demand was weak, and the price of international crude oil and steel products fell, orders received negative growth. Among them, base metals fell by 8.5% due to the decline in steel prices, and plastic and rubber products and chemicals were also subject to the collapse of international oil prices, both of which declined in double digits.
It is worth noting that the mechanical product orders in March decreased by 1.1% year-on-year, which was the smallest drop among traditional goods. The Census and Statistics Department said that although the investment momentum was still weak due to the epidemic, some manufacturers received large orders for semiconductor and automation equipment, which offset some of the reduction. In addition, the Census and Statistics Department pointed out that from the perspective of international raw materials, mechanical products are less seriously affected by international oil prices and steel prices. In addition, the base period last year has been lower, which is a relatively stable item in the production of goods.
According to the analysis of the Census and Statistics Department, the largest suffering industry in the US-China trade dispute ended at the end of December last year and turned into a positive growth. It was expected that the follow-up will be improved; The department said that the current research and judgment machinery industry is slightly the same as last year, and the decline is limited. In the long run, it is returning to the fundamentals of industrial supply and demand.