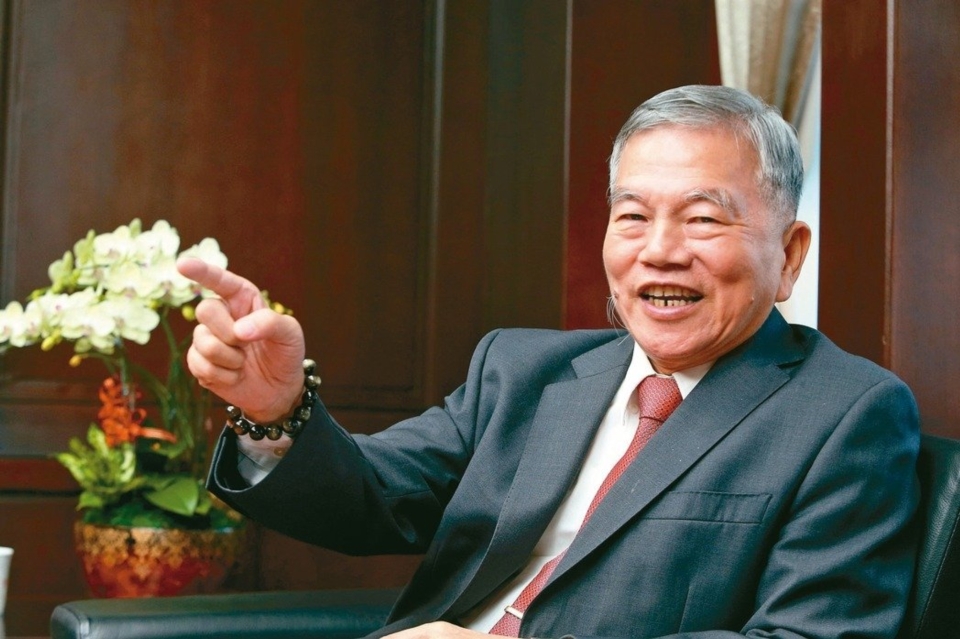 Shen Jong-chin, the Minister of Economic Affairs(Photo courtesy of UDN)
Under the epidemic situation, the regulations on production and creation were useless. Minister of Economy Shen Rongjin promised in the Legislative Yuan yesterday (4) that he would build a machine tool to upgrade the automated production platform, discuss with the industry within a period, and put forward specific plans. When the international economy recovers, the unit can be transported to all countries in the world and earn huge business opportunities.
Yang Qiongying, a KMT legislator, pointed out at the Legislative Council Economic Committee yesterday that the Ministry of Economy should consider the upgrade of the machine tool industry with a special project. Although the 5% camp tax exemption was passed last year through the Industry and Innovation Ordinance, the tool machine industry was not helpful under the epidemic.
Yang Qiongying said that machine tools are China's heart industry, and the government should aim at machine tools, hand tool machines, woodworking machines, components, machinery and other industries to take advantage of the current crisis of the epidemic and seize the opportunity to help the industry when it can be fully upgraded. Build a platform to upgrade all manual to semi-automatic, and then semi-automatic to automatic.
Yang Qiongying pointed out that when the economic situation improves in the future, the machines can be fully connected, which can not only develop steadily in a market that expands domestic demand, but also be sent to countries around the world to obtain a large number of business opportunities.
In this regard, Shen Rongjin promised that the Ministry of Economic Affairs would assist the industry in building a platform to introduce the machine tool into the Internet of Things for upgrade and network connection, and instructed the Industry Bureau to submit the plan within one month to discuss with the industry.