During the epidemic, many factories faced problems such as a sharp drop in orders and a shortage of raw materials. Factories with safety consciousness knew how to adjust and take advantage of the situation and invested in automation and upgrading as soon as possible. Chain We Machinery Co., Ltd., an automation equipment supplier for professional factory, serves many industries, ranging from food, medical, chemical, paper, automotive, electronic panel and other industries, and provides evaluation planning for production line upgrades in processing, warehousing, and automatic pipeline transportation service.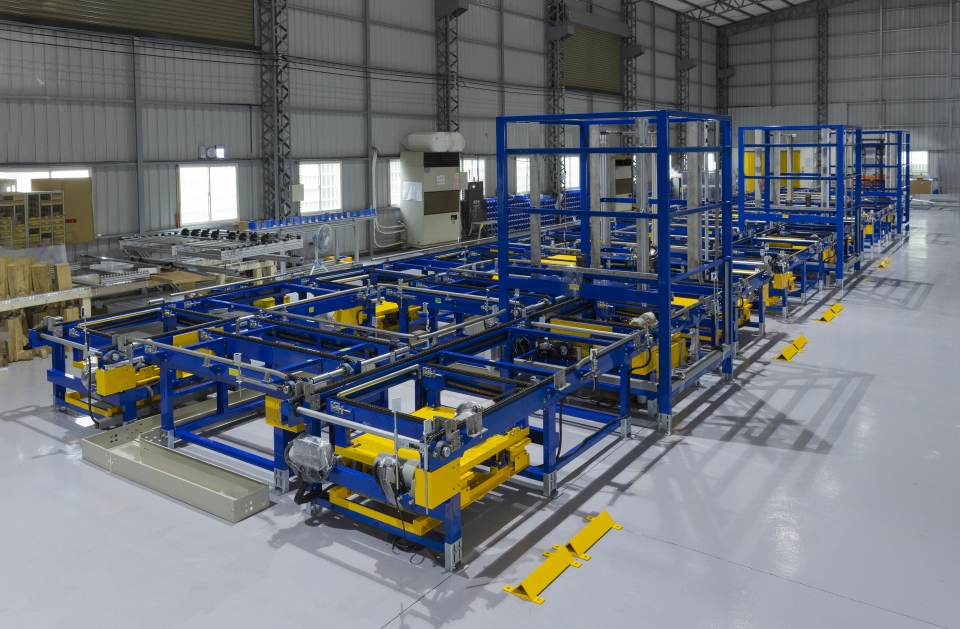 ASRS warehouse automation system
General Manager of Chain We Machinery, said that in the past, as the business was hectic, there was no time to change the process and the production line automation. Currently, for an enterprise with long-term thinking, it is the best time to adjust overall strategic thinking and reform. Recently, many domestic enterprises have expressed that they want to take advantage of this wave of the epidemic transition period and plan to expand automation equipment.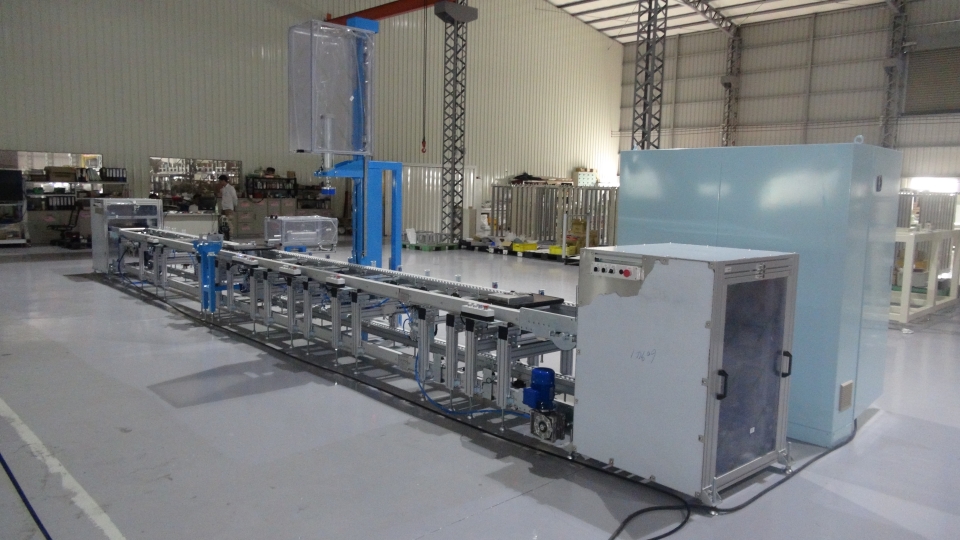 Pump Assembly line conveyo
Undergoing cases include food, paper, automobile, medical center, and other automation equipment or storage and storage systems. To assist customers to upgrade automation equipment, and the needs of various industries and industries 4.0, the firm has collaborated various optical and ID identification such as vision, barcode, RFID, etc., with Industry 4.0 to collect signal information and perform data extraction and analysis, which can achieve the goal of intellectualization.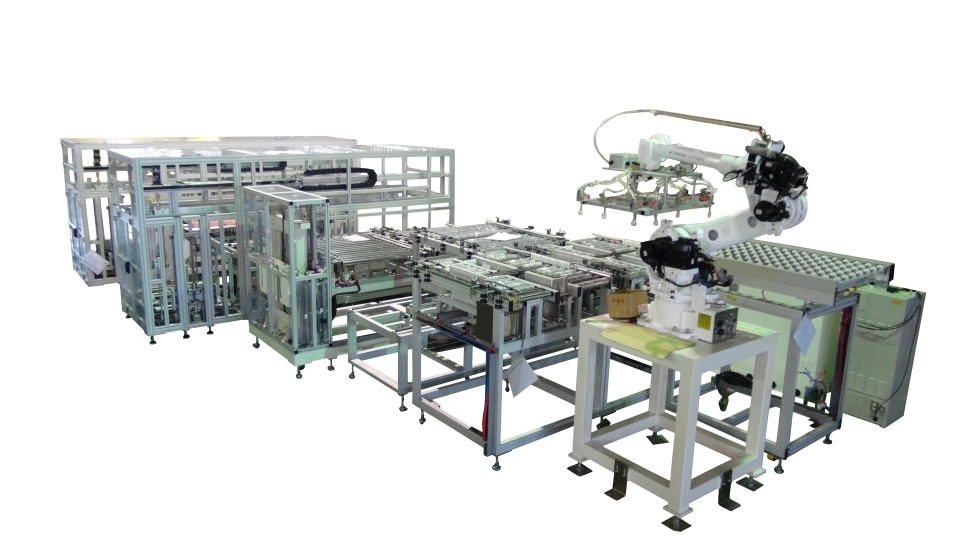 Packaging automation whole plant equipment
With 32 years of complete technology and rich experience, Chain We Machinery recently has successfully tapped towards international market, with foreign orders accounting for 70%. Chain We meets the various needs of foreign customers by providing one-stop services from planning, production, manufacturing to installation, and provide language professionals. The company has gained international recognition worldwide. For more information, please visit the website of Chain We: http://www.conveyor-manufacturer.com/