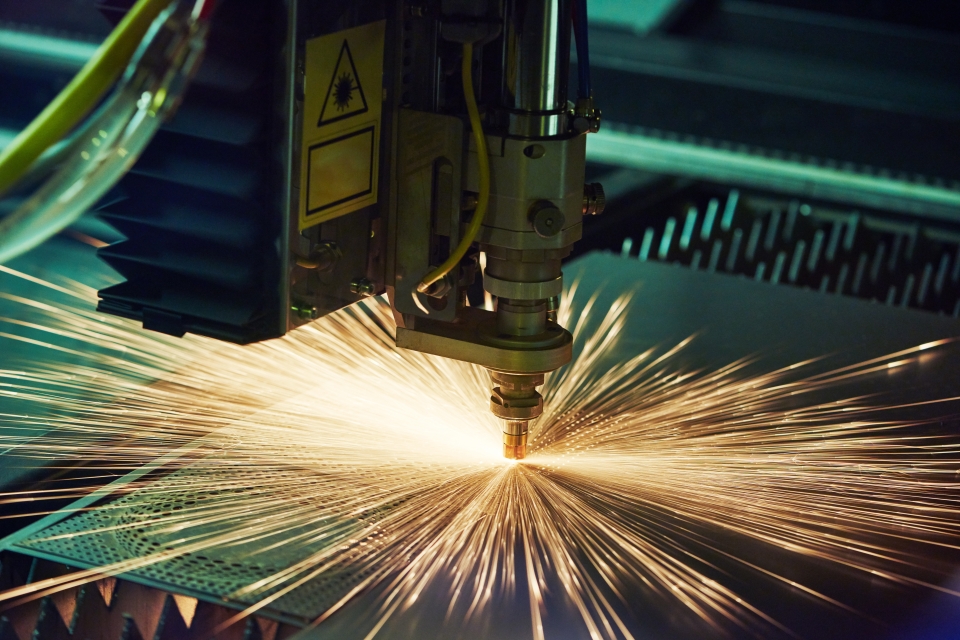 Photo courtesy of CENS
By Huang Hsiao-Ting (Taiwan Machine Tool & Accessory Builder's Association) Translated by Chao Ting-Yu
The world's economy saw huge turbulance last year due to the U.S.-China trade war, with tariffs becoming an important negotiation tool, and severely impacted Taiwan, as it is an export-oriented economy. Despite the first-stage talks at the end of 2019 between China and the U.S. that would have ushered in stability for the global economy, the world saw a wildcard in form of a Black Swan event — the COVID-19 pandemic, at the start of 2020. As of writing, the International Monetary Fund (IMF) is said to revise the previous forecast of the global economic growth from 3.3%, and suggested that this year's growth rate could be trimmed down over 0.4 percentage points. There are possibilities that the economic growth rate could be lower than that of 2019 (2.9%), and become the lowest in the years after 2009's economic recession.
The panic caused by the virus' spread is among the factors that ushered in the global economic downturn, and also the reason behind a more passive international market. With China as an example, according to the country's latest figures, its manufacturing PMI sharply fell, marking the lowest point of its previous PMI figures. This was mainly caused by dwindling inventory of raw materials, delayed deliveries from suppliers, slowing production and investment, as well as lessening market demand. However, China is not the only country suffering from decreasing PMI figures; Europe, the U.S., and other countries are also in the same boat.
Looking back on the global machine tool demand in 2019, primary applications still revolve around automotive, telecommunication equipment and aerospace. However, in light of the U.S.-China trade tensions, Brexit, trade tensions between Japan and South Korea, as well as countries easing policies due to an uncertain economic future, global machine tool market statistics point to the undeniable trend of lessening demand for equipment investment. However, despite the overall trend, the growing demand for smart manufacturing and 5G telecommunication equipment is still expected to buoy the market in the future.
Taiwan's Machine Tool Export Statistics
Taiwan's machine tool industry is export-oriented, which makes it sensitive to the up and downs of global economic trade situations. Drawing upon the data on Taiwan's exports from the Customs Administration, Ministry of Finance, TMBA's compiled statistics point to the country's total machine tool exports valuing at USD$3.065 billion in 2019, a 16.1% decline compared to the year before. A deeper look into the data showed metal-cutting machine tool exports declined by 17.4%, at USD$2.539 billion in value, while metal-molding machine tool exports declined by 9.7%, at USD$526 million in value.
Source: Customs Administration, Ministry of Finance
In the metal-cutting machine tool category, export rankings presented machining centers first with export value at USD$1.022 billion in 2019, a 26.1% decline compared to the year before. Lathes rank second, with 2019 export value at USD$621 million, a 10.6% decline, followed up by drilling, boring, milling, and tapping screw thread machine tools that showed USD$273 million, a 26% decline. Only three types showed increased growth last year — electrical discharge, laser, and ultrasound types, which saw almost USD$212 million in export value, a 25.1% increase. For metal-molding machine tool exports, forging and stamping type make up around USD$426 million in export value, a 6.2% decline.
Most machine tools from Taiwan are exported to these top 10 countries — China (including Hong Kong) in first place, followed by the U.S., India, Vietnam, Thailand, Japan, Germany, the Netherlands, Russia, and Turkey.
Machine Tool Exports According to Region
Electrical discharge/Laser/Ultrasound types are popular in these top 10 countries — China (including Hong Kong), Vietnam, the U.S., Japan, South Korea, India, Thailand, Malaysia, Mexico and Germany. Among these countries, export growth to Vietnam grew the most, followed by China. However, exports to the U.S., India, Malaysia and Mexico all saw decrease in Taiwan's exports.
Machine centers on the other hand, are popular in these top 10 countries — China (including Hong Kong), the U.S., the Netherlands, Germany, India, Turkey, Italy, Japan, Thailand, Russia, however, apart from Russia, all these countries showed decrease in demand. Only Russia reported positive market growth.
Lathes is split into two groups — one showing positive and the other negative growth. For example, Belgium showed the most export growth, but Turkey saw the most negative export growth. The top ten export destinations as are following: China (including Hong Kong), the U.S., Russia, Thailand, Belgium, Germany, India, Turkey, the Netherlands and Vietnam.
Pessimistic Outlook Ahead
A glance at the world's machine tool industry shows a number of challenges ahead: a conservative outlook towards China's manufacturing due to the U.S.-China trade, leading to stalled investments; a U.S. manufacturing revival that failed to meet expectations, as well as manufacturing decline and a slow rebound in the Eurozone. With the coronavirus pandemic causing manufacturing factories to close down around the world, corporate investment in equipment has also shuttered. Take Japan for example: Japan's machine tool orders are regarded as a forecast indicator of the industry's performance, though orders in February fell 30%, marking the lowest in the past seven years. March statistics are unlikely to fare better.
The pandemic has caused worldwide shortage in raw materials as well, stemming the possibilities of the world's production returning to past standards in the time being. All of these factors will test the machine tool industry's ability to face this crisis. However, there is always a silver lining: should companies pull through, manufacturing and consumer behavior are most likely to change post-pandemic, along with investment plans, which will pose new business opportunities for those that are prepared.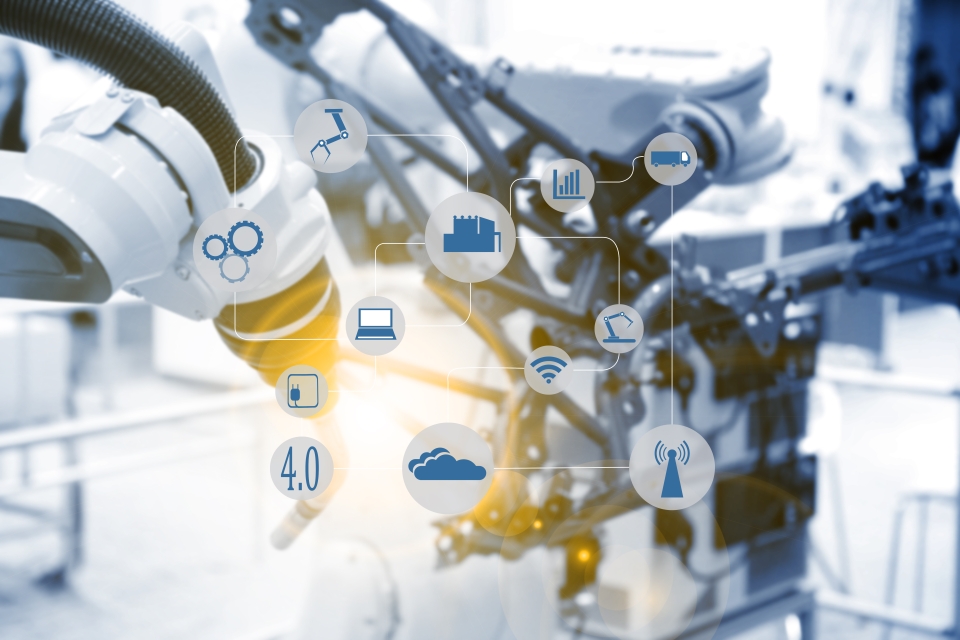 Photo courtesy of CENS