Since the outbreak of the COVID-19 pandemic, global and domestic production of masks saw dwindling inventory. This prompted the Taiwan Machine Tool and Accessory Builders' Association to call its member companies to action, leading 29 companies to join the initiative to mass produce masks for the country. These firms supported the government to increase mask production capacity to 92 production chains, massively shortening the period from over half a year to only 40 days. They managed the delivery ahead of schedule, met the mass and global mask shortage as a team, and fulfilled the goal of getting masks into everyone's hands in Taiwan. The workers put effort into the full production, often entering the factory in broad daylight and signing off in the mid-night, they were able to transform themselves from such a mismatched team into Taiwan's "mask production army."

Hiwin Education Foundation Director Cho Yung-tsai emphasized that the manufacturing industry is the "heart and soul" of Taiwan's economy, adding that precision machinery even offers the foundation of the manufacturing industry and social stability. Cho said, everything, aside from what was grown under natural circumstances, are all produced out of something. Anything that needs manufacturing is in demand of the machinery industry. Cho went on, the machine tools were named as "mother of machinery" because of its long-term demand among various industries. For example, many of the greenhouses in the Netherlands are employing linear slider rails for planting, a key component in precision machinery. Even in agriculture, it is difficult to neglect the contribution of precision machinery. Cho emphasized Taiwan long-term development requires the dedication into precision machinery.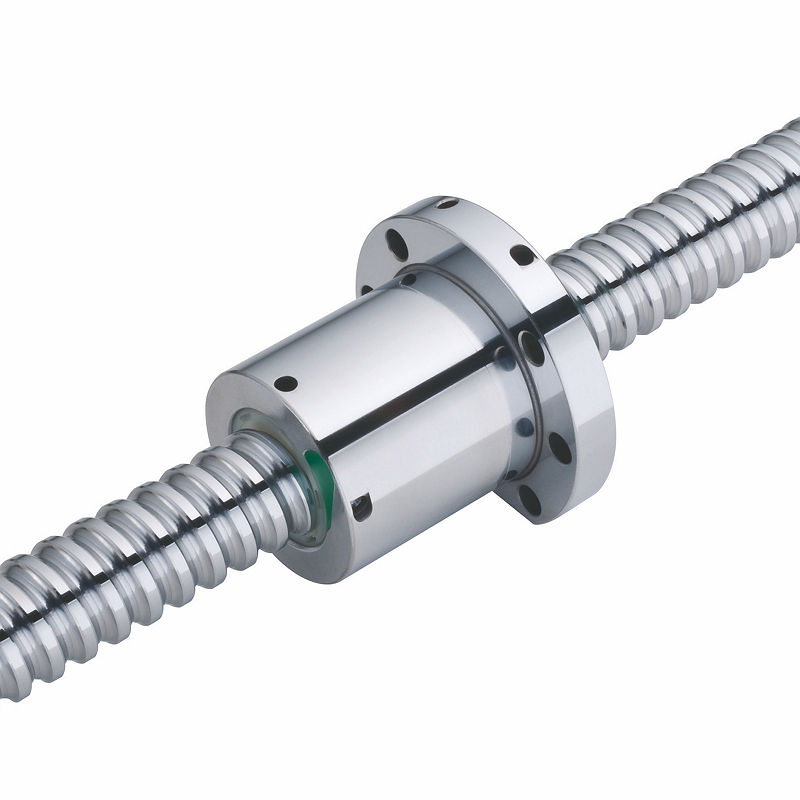 HIWIN TECHNOLOGIES CORP.
No. 7, Jingke Road, Precision Machinery Park, Taichung 40852, Taiwan
Tel: 886-4-2359-4510
Fax: 886-4-2359-4420
Email: business@hiwin.tw
Website: https://www.hiwin.tw/