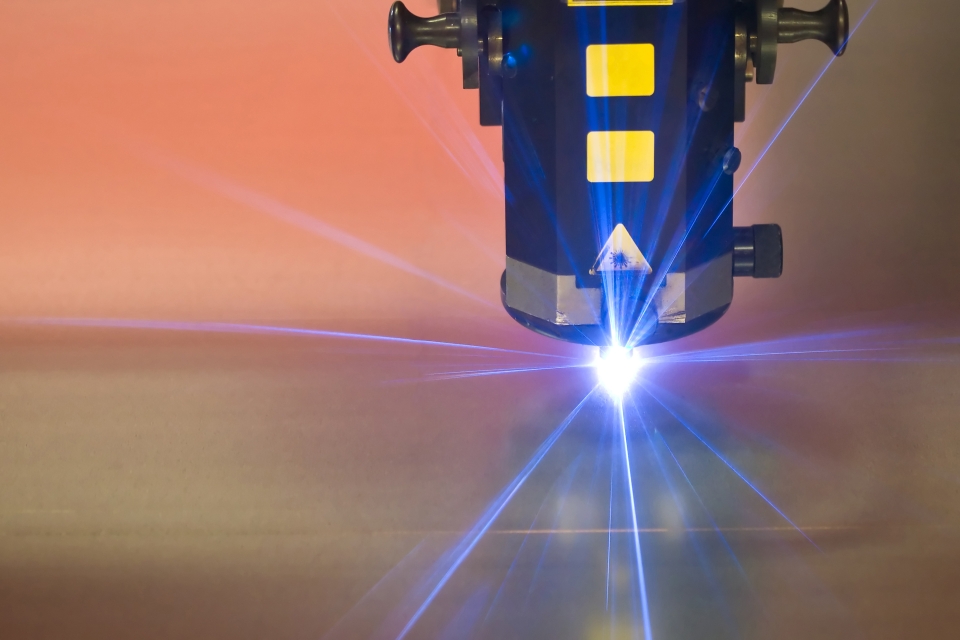 Hota Industrial Chairman Shen Kuo-jung predicted a dire outcome for Taiwan's smaller machine tool firms should the global pandemic, and U.S.-China trade tensions fail to settle down by summer next year.
For Taiwan's machine tool industry, Shen said, "there would be a reshuffling and elimination of smaller industry players." However, he also believed those circumstances were favorable for the local sector. He pointed out Taiwan has been facing price-slashing among the smaller firms in the long-term, leading to competition in both local and overseas markets, implying better cooperation between firms would be more desirable.
The COVID-19 outbreak has made a huge impact and change on global enterprises' behaviors, Shen said. In the past, most firms would meet face-to-face if they wanted to discuss negotiations, business orders, and host seminars, which were often frequent occasions. However, with the pandemic rendering face-to-face meetings implausible, many have turned to video meetings, instead, prompting the question of whether if it is necessary for employees in sales and R&D to come to work every day, Shen said. "Perhaps working from home would be more efficient," adding that there are suggestions to host video meetings for operations like product deliveries and factory assembly.
Many smaller firms have relied on public elements, such as mold designs, to assemble machine tools, Shen said, and many have not needed R&D at all, enabling them to keep prices low. When larger and these smaller firms engage in pricing competition in the domestic market like this, and even in the global market, Shen pointed out such circumstances have proved to be crippling for Taiwanese firms, coupled with tariff-exceptions that competitors in other countries can enjoy.
Even though the machine tool industry is considered a severely impacted industry amid the outbreak, Shen said the situation can serve as an opportunity for change, as the market in the future would eliminate weaker elements. Larger firms with a bigger brand presence could have better maneuverability in the industry as a result.
Should the events described play out, Shen implored the government should improve better industry protections and an investment environment for the larger players.
The future of Taiwan's machine tool industry would likely develop towards the model in Japan. For example, flagship firms like Mitsubishi Heavy Industries, OKUMA, and MAZAK, or one to two firms, would primarily handle the production of certain machinery, and eliminating past situations of vicious competing with smaller firms.
The Economic Daily News is slated to host the "Industry Strategy Summit - Opportunities for Industry Change in the Post-Pandemic Era" on Sept. 16. Top government ministers and enterprise leaders will be on the agenda to discuss the industry in the post-COVID-19 era.