Another four Taiwanese firms were green-lighted by the Ministry of Economic Affairs to expand investment to move overseas back to the island on Thursday.

Two firms slated to move factories back to Taiwan are Chenbro Micom and Sander Electronic; the other two are set to keep operations on the island, including China Petrochemical Dev and golf-ball maker Launch Technology. Together, the firms are put to spend approximately NTD$7 billion on boosting investment on the island, which will create jobs.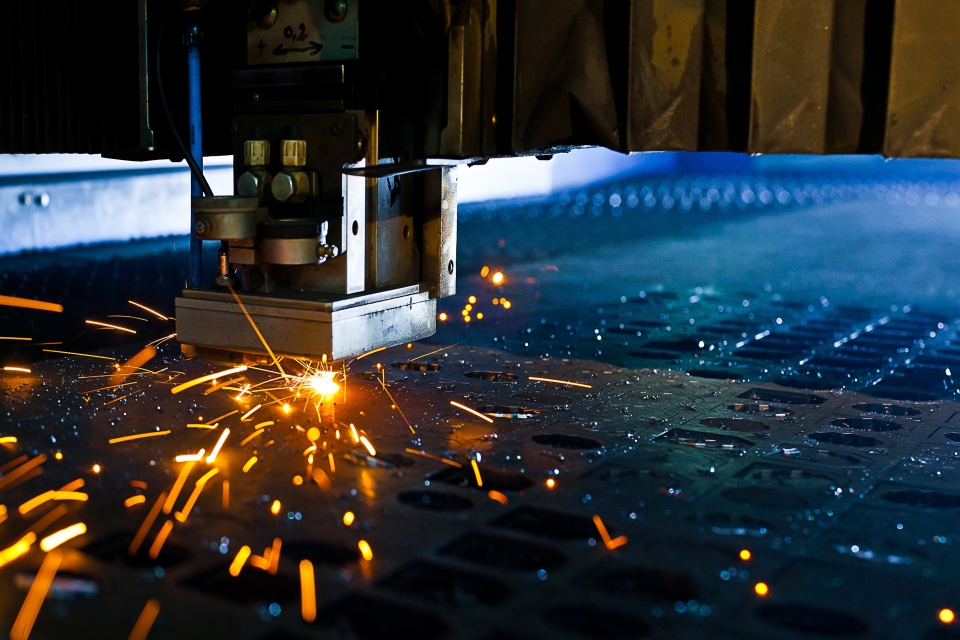 The initiative is part of the government's efforts to attract Taiwanese firms back to the island, especially with the trade tensions between the U.S. and China, the high risk of doing business in China, and pandemic concerns. Under this backdrop, many Taiwanese firms have sought to move back to the island.
A total of 641 enterprises have partaken in this three-pronged investment initiative, accumulating over NT$1 trillion in investments, and has created 93,000 domestic jobs. Among that, 200 Taiwanese firms and 85 enterprises have chosen to keep roots on the island. There are 56 firms still awaiting review for the initiative.
Sever case maker Chenbro Micom has based its designing hub in Taiwan and production in China. The firm decided to move its supply chain back to Taiwan due to the U.S. and China trade war by investing NT$2.2 billion. To meet its American clients' standards, Chenbro Micom set up an NCT sample plan in New Taipei City earlier this year and the right to set ground into the Machouhou Industry Park for a new factory. The firm will integrate smart manufacturing capabilities into this new plant and expect to create 438 jobs.
Chenbro Micom will continue to work with strategic alliances with CPU, hard disks, fans, RAID control, and power supply makers and develop products for IoT, AI, and 5G said the Economic Ministry. The firm will continue to develop markets in the U.S., China, and expand in Europe, India, Australia, and the ASEAN region.
To lessen the impact of the trade war and high-tariffs, and the fact that its American clients have designated its orders made in Taiwan, Sander Electronic decided to move its entire production chain from Shenzhen back to the island. The firm settled on setting up the new NTD$500 million-factory near its Yilan headquarters. Sander Electronic is slated to integrate its factory operations with automative manufacturing to boost production and expects to provide 72 works.
As for keeping investment in Taiwan, China Petrochemical Dev will focus on high added-value products and spend NTD$3.8 billion in Miaoli to build a smart precision plant. The plant will set up six production lines in stages, incorporate automated systems, and over a hundred job openings. These production lines will cover aerospace materials, bicycle frames, golf clubs, functional copolyesters, optical lenses, vital raw materials for coatings. The firm will also crossover to the electric product industry with halogen-free flame retardant, and expects to invest in AI technologies.
Launch Technology, a golf ball maker, expects to see a considerable boost in Taiwan's sales with the growing consumer demand in the U.S. The firm is set to spend NTD$400 million in setting up a smart manufacturing production export purposes in Pingtung.