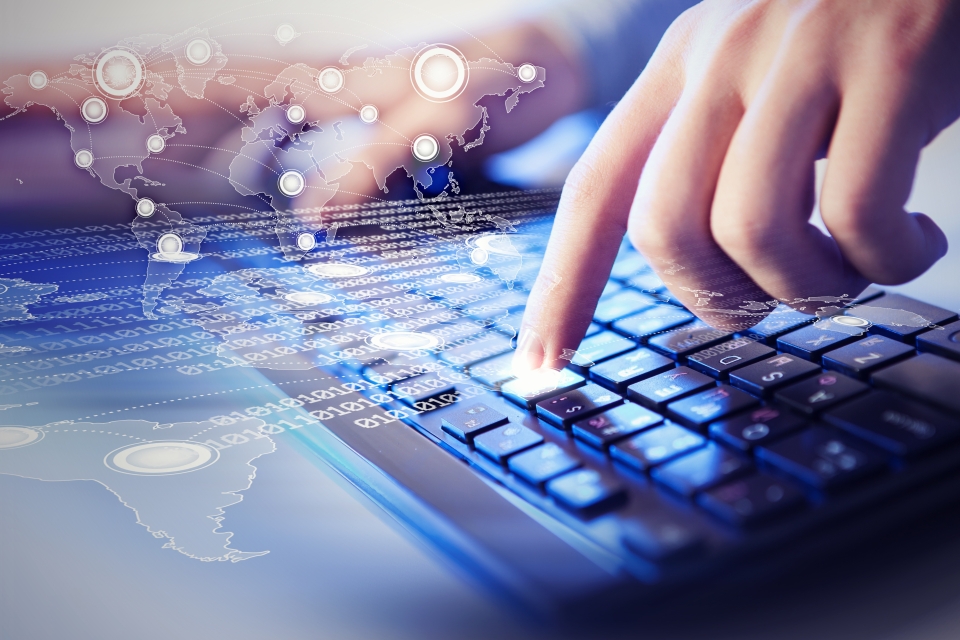 The 27th Taiwan-France of the Industrial Cooperation Consultation Meeting (ICCM) convened over an online conference on Sept. 16, revolving around industry talks on collaborating over aerospace, green energy, and smart transportation, ICT, IoT, and smart machinery.
Between the Ministry of Economic Affairs Industrial Development Bureau Director-General Leu Jang-Hwa and General Director Thomas Courbe of the DGE (Direction Générale des Entreprises – General Directorate for Enterprises), the topic of discussion first focused on the U.S.-China trade war and the adjustments to address the disrupted global production chain. The two specifically emphasized discussion on the pandemic efforts, biotech, medical, semiconductor supply chain, and new technologies.
The two leaders also touched upon blueprint based on the foundation of both countries' collaborations over the recent years on smart machinery, 5G, ICT, and the circular economy. They both agreed that development in environmental sustainability is the basis of maintaining stable economic growth.
On the topic of industrial policies in the post-pandemic era, both sides have agreed to continue cooperation based on the existing framework and expressed commitment to furthering collaboration over 5G, ICT, and circular economy issues. There were also talks regarding the biomedicine field, regarding cooperation direction and model.
Examples of trade exchange between Taiwan and France, such as 5G and ICT, include a commercial 5G service program in 2020. Future collaboration frameworks will also use the example of Taiwan's firm Unabix matching the French start-up Sigfox with suitable partners and now has built multiple partnerships with over a dozen firms in Taiwan. Future partnerships in 5G related electronics, equipment, and French telecommunication firms (such as Orange) will follow this framework, focusing on manufacturing, performance, and transportation applications.
An example of Taiwan-France business collaboration is Taiwan's Glory Technology Service becoming a key industry partner after months of effort, as certified by French firm Thales. The ICCM brought on this partnership. Both sides signed a MOCU in May 2020 and will continue technologies and manufacturing partnerships to expand Southeast Asia's market presence. Both firms hope to strengthen teamwork in smart transportation and to implement smart cities.
To ensure steady progress amid a pandemic, the French has suggested hosting two remote conferences in early 2021 to discuss biomedicine, semiconductor, and the fields mentioned above.