The domestic manufacturing sector flashed a "yellow-blue" light in September, which signals a sluggish growth, reported the Taiwan Institute of Economic Research (TIER) last Friday.

Despite the think tank's latest statistics, the economy has shown signs of recovery. TIER's economic data also indicates an uptick of 11.49 points, a small increase of 0.39 points than August.

September marks the third consecutive month performing in a steady uptick growth for the manufacturing sector. Disregarding long-holiday factors such as the Spring Festival, September's data is the strongest since November 2018. TIER expects the upcoming holiday and shopping season in Europe and the U.S., and new product models at the end of the year should be able to revitalize the industry.

The COVID-19 pandemic is not far from TIER's forecasts, however. Signaling concern regarding the second wave of outbreaks in the West and prompting restrictions, TIER remarked there could be another recession in Q4.

Observing September's manufacturing data, TIER's analysis pointed to two factors bolstering the local electronic exports: Huawei's restrictions and the release of new consumer electronics. Exports, outbound orders, and the production index has performed well with double-digit growth. The raw material prices have also seen an uptick, prompting restocking of inventory in the downstream firms.

For machinery equipment, the sector index light changed from blue to green, indicating a stable performance. The orders coming in from China and the U.S. have significantly increased. For instance, outbound orders rose by 23.7% for machinery products in September.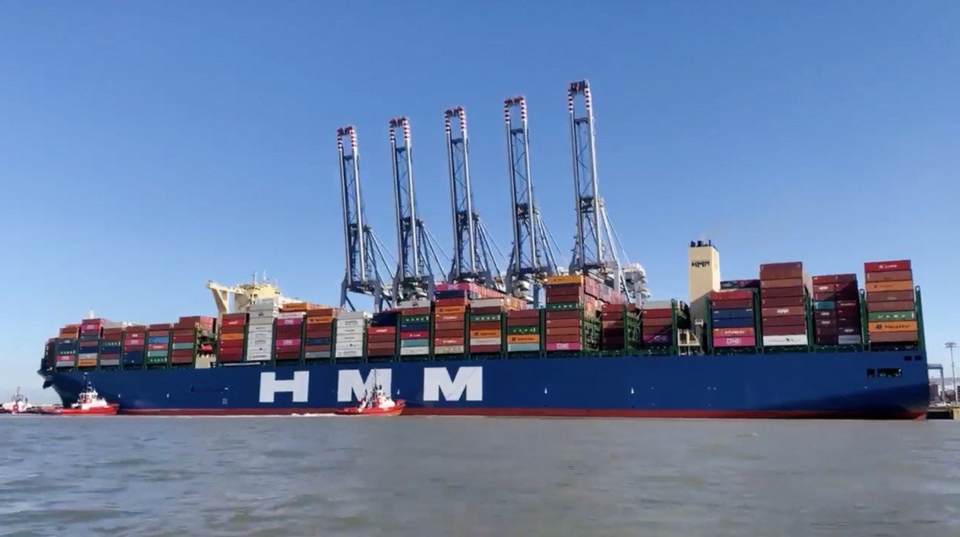 File Photo: UDN/Reuters