Demand for EUV equipment has increased as Samsung is seeking to catch up to TSMC, buoying suppliers like Gudeng Precision and Marketech (MIC).

MIC is regarded by local media as the potential winner here, as the firm currently supplies EUV mask package boxes for both TSMC and Samsung.

Gudeng has acquired ASML-certification for its EUV mask package boxes, making up at least 70% of the market share, and currently serves as TSMC's exclusive supplier. The firm has also become the second-biggest supplier under Samsung's umbrella behind Entegris. Gudeng expects to increase its supplying ratio to 10%, 20%.

EUV has become the mainstream photolithography production process in the semiconductor field. TSMC's 5nm production has demanded more mask package layers, further bolstering the EUV mask package production.

Samsung is also reported seeking collaboration with ASML, a move regarded by industry watchers as a ramp up on increasing its competitiveness against TSMC's dominance in the semiconductor industry.

Local media reports Gudeng optimistic regarding their clients' demands in this quarter and next year's outlook. The supplier is looking to build a new factory in Tucheng, with construction slated to finish two years after.

MIC handles OEM orders for ASML's EUV equipment system module. Due to strong EUV demand, MIC's order visibility is clear up to the latter half of 2021.

Aside from TSMC and Samsung investing in more EUV machinery, reports indicate Intel and SK Hynix are implementing EUV technologies into their new production lines. Micron Technology is also reporting accelerating evaluation of using EUV technology in its DRAM production. All-around demand has ASML lining up EUV machinery orders beyond 2022, bolstering MIC's operations as well.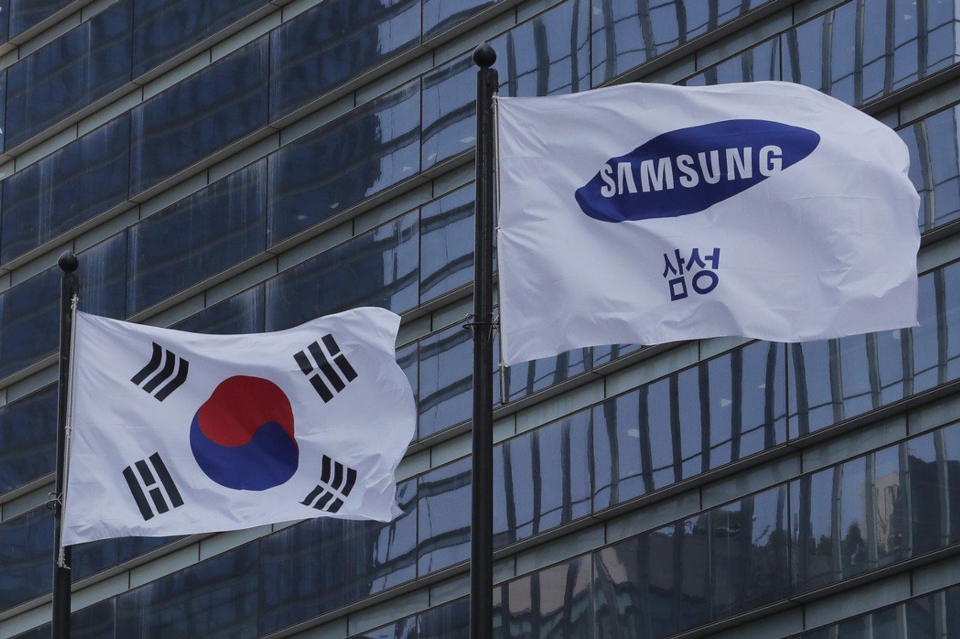 Photo credit: UDN/AP