2021 ITES China: The Leading Manufacturing Technology and Equipment Exhibition in China Coming Soon In March
2021/01/11 | By CENS
As a leading manufacturing technology and equipment exhibition in South China, ITES China was restarted in September 2020 after months of suspension due to COVID-19. The next edition 2021 ITES China will be held on Mar. 30 – Apr. 2 at Shenzhen World Exhibition & Convention Center, Guangdong, China. Covering a total area of 240,000 s.q.m, although twice extended, the exhibition area can still hardly meet the huge booth demands.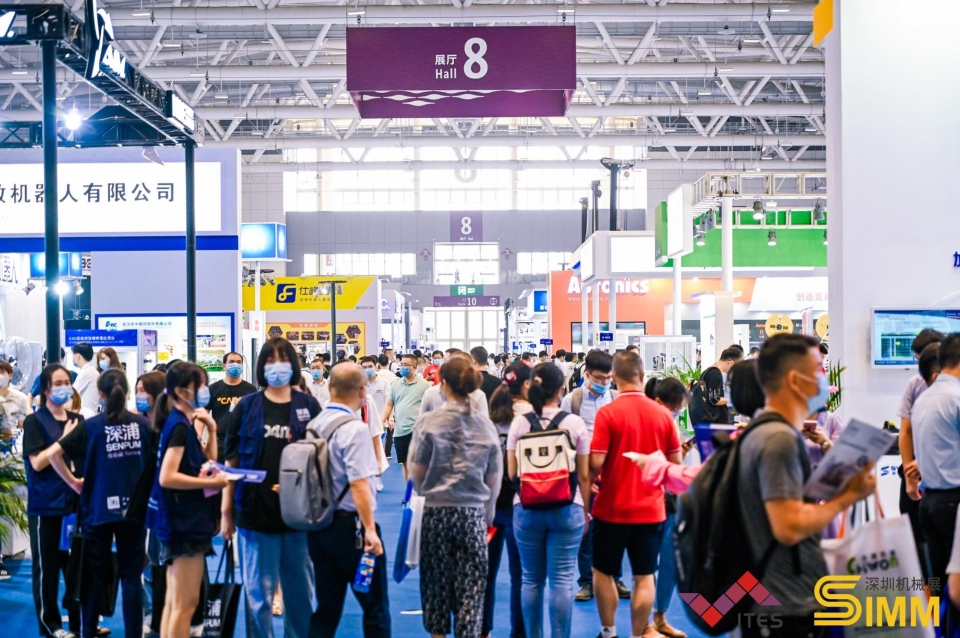 2021 ITES China will feature 5 themed exhibitions in 12 pavilions:
1. Shenzhen Electronics Intelligent Manufacturing Show: It is an all-new sourcing event offering end-to-end solutions for next-generation electronics manufacturing. The show expands ITES's current electronic product categories for visitors to find in-demand electronic components, innovative product manufacturing solutions, essential manufacturing equipment as well as automation, motion control, and warehouse and logistics systems.
2. Shenzhen International Robotics and Automation Equipment Exhibition: It will be dedicated to creating a one-stop solution exchange platform that can provide a series of intelligent transformation solutions for 3C products, electronics and automotive electronics manufacturing factories in South China.
3. Shenzhen International Metal Cutting Machine Tool Exhibition: Featuring 5 new themed areas, it gathers hundreds of domestic and overseas top notched machine tool brands, such as Mazak, Makino, +GF+, Taikan, Beijing Jingdiao etc., to show their new technologies and products here.
4. Shenzhen International Metal Forming Machine Tool Exhibition: It is a leading event in the industry chain of sheet metal processing and pipe processing in South China. Famous brands such Trumpf, Bystronic, Han's Laser, etc., will be the featured exhibitors of 2021 ITES China.
5. Shenzhen Industrial Supply Exhibition: It has gathered more than 200 exhibitors of precision machining parts, presenting the application of precision processing technology in the field of aerospace, medical device, 5G communication, semiconductor, optics, automobile and auto parts.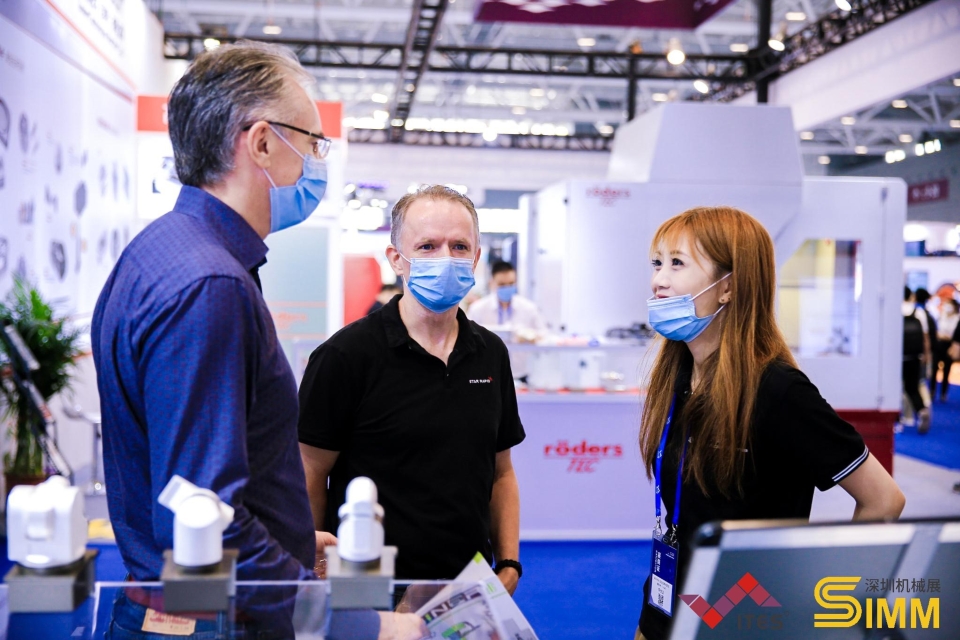 2021 ITES China will closely follow the needs of industries such as 3C electronics, automobile manufacturing, medical device, new energy technology, mold & hardware processing, optical communications, semiconductors, logistics and transportation, packaging and printing, presenting digital, intelligent innovative technologies and solutions. ITES China is committed to building a professional manufacturing exhibition with leading scale and complete brands in the field of manufacturing equipment in South China.
About ITES China
Shenzhen International Industrial Manufacturing Technology and Equipment Exhibition (ITES China), which is also called the 22nd Shenzhen International Machinery Manufacturing Industry Exhibition (SIMM), is dedicated to serving the whole manufacturing industry. With 21 years of development, ITES China has been certified by UFI and BPA Worldwide. Also, it has been selected as the top 10 branded industrial exhibition by the Shenzhen government for 11 consecutive years.
Contact Information
Tel: +86-(0)755-23940012
Email: info@simmtime.com