In the latest global economic forecast reports, a number of global organizations have indicated a decline for the majority of global industries in the coming year.

Both organizations named the worsened second-wave of the COVID-19 pandemic in Europe, India, Brazil, and Latin America, as the prominent reason behind the downward trend. The International Monetary Fund (IMF) and Organisation for Economic Co-operation and Development (OECD) suggested the global GDP would sink by 4.4% in 2020. While there could be a slight rebound in 2021, both the IMF and OECD warned international unemployment rates could increase to 10%.

McKinsey & Company also indicated that the pandemic could, at best, end in Q2 next year, and at worst, the end of 2023. Global organizations are issuing warnings that businesses' financial woes have yet to lessen up. The economic decline is estimated to become widespread across different sectors, from the service industry to retail, telecommunications, healthcare, software, and the automotive sector. Only industries like the stay-at-home economy, 5G, remote-related work, and services are managing better.

IMF Chief Economist Gita Gopinath highlighted the challenges for the global economy in the post-pandemic era, calling it drawn out and difficult. The OECD Secretary-General Angel Gurria warned it would take time for the economy to recover. The rebound would reflect a "U-Shaped" model instead of the often-cited "V-Shaped" recovery, Gurria said.

Governments have been busy rolling out policies to help prop up the economies; the U.S.'s one-trillion relief package to stabilize the market; the European Union's "Next Generation EU" budget at 750 billion €; China released an ambitious new infrastructure project, expected to inject around RMB$10 trillion in seven industries by 2025. Japan and South Korea have issued subsidies for small-and-medium enterprises, as well as investment programs to help companies improve their digital infrastructure or green economy measures.

Taiwan's successful pandemic measures buoyed the domestic economy throughout 2020 as global demand fell. The Industrial Technology Research Institute's (ITRI) latest forecast report for Taiwan's manufacturing industry showed a possible 4.75% growth to NTD$19.68 trillion in 2021; individually, four sectors could see between 2.5% to 9.35%.

However, the report also highlighted two immediate challenges to Taiwan's domestic manufacturing. The manufacturing industry must incorporate and apply newer digital technologies to optimize its operations, and that talent policies must be able to retain tech talent as the drawn-out U.S.-China trade war and technology war would likely lead to more aggressive recruitment efforts.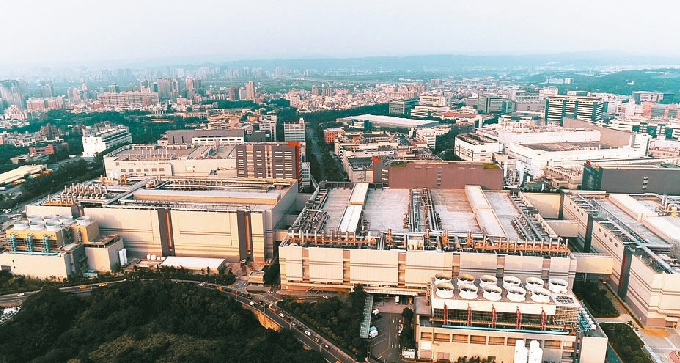 Photo courtesy of EDN.