Show organizers of the biennial machine tool trade show TIMTOS 2021 have suspended in-person events due to the recent domestic COVID-19 cluster.

Originally slated for a hybrid opening for both online and offline events starting on March 15 to 20 at the TWTC Exhibition Hall 1, Nangang Exhibition Center Halls 1 and 2, show organizers Taiwan External Trade Development Council (TAITRA) and Taiwan Association of Machinery Industry made the decision to host TIMTOS as an online show.

The decision came upon deliberation of the central government's pandemic response recommendations. The Central Disease Center (CDC) recommended event organizers consider suspending or canceling large-scale in-person events if they cannot ensure safe-distancing on venue grounds.

TIMTOS expected to see a gathering of approximately 1,000 local and overseas exhibitors using up at least 6,000 booths and a daily visit count of around 20,000 people.

TAITRA is currently hosting a series of seminars, workshops, and video tutorials to help the transition into a complete online show easier for exhibitors. The online version TIMTOS Online (online.timtos.com.tw) will offer 3D, VR, and video presentations of exhibitors' newest products.

TIMTOS Online will be open for domestic and international buyers between March 15 to April 15. Aside from viewing new products online, TAITRA will host video procurement sessions and video conferences for buyers to source prospective products. Industry talks and a virtual tour of Taiwan's smart factories are also on the agenda.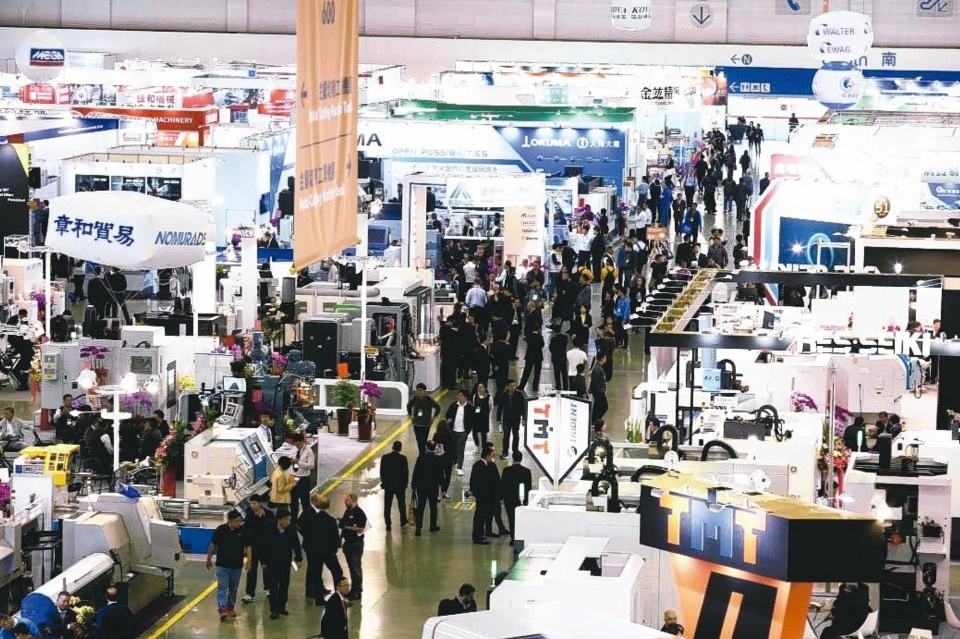 Photo courtesy of Taiwan Association of Machinery Industry.