Two major industrial association-backed "Taiwan Smart Manufacturing Alliance" reached a consensus through forming a promotional committee on Feb. 8, media reported.

The alliance, the brain-child of the Taiwan Association of Machinery Industry (TAMI) and the Taiwan Electrical and Electronic Manufacturers' Association (TEEMA), will become the primary platform to promote the "Machinery Cloud," and "Smart Manufacturing" case studies, as well as accelerate industry R&D for auto electronics and compound semiconductors. The goal is to turn Taiwan into Asia's high-end manufacturing hub.

Industry experts believe the next trends in auto electronics will focus on high-power auto parts, 5G, and self-driving applications, including part manufacturing, equipment, and related materials. The alliance's newly-formed committee is slated to work closely with government-backed initiatives for development in compound semiconductors.

According to ITRI ​​Industrial Economics and Knowledge Center's (IEK) statistics, global compound semiconductor industry value surpassed US$100 billion last year, making up 18.6% of the semiconductor industry. IEK forecasts show that number reaching US$178 in 2025, with increased applications in high-end communications, power units, and photonics.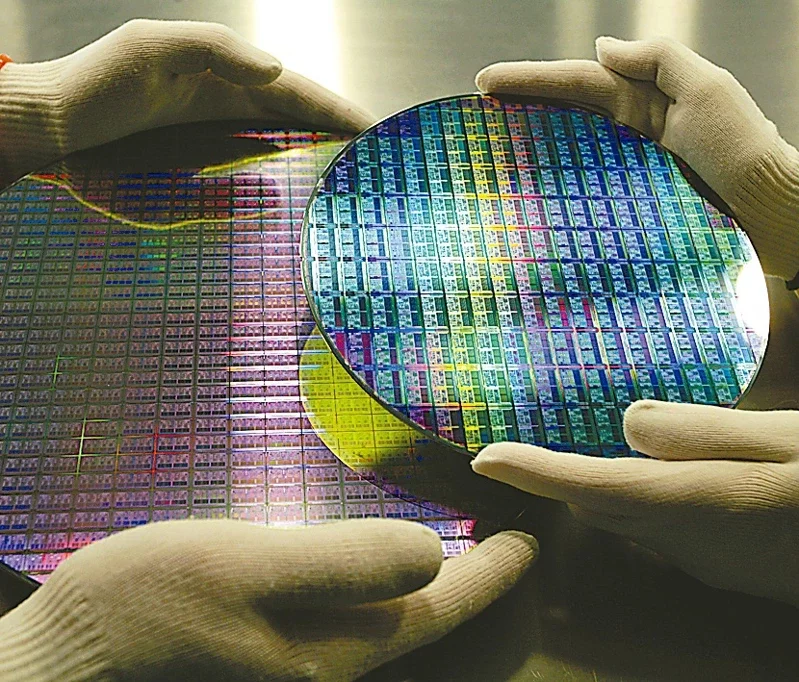 Photo credit: UDN/AP