The Economic Ministry has prepared three measures in the face of a record-breaking drought to ensure water usage until the end of May.

The concern comes as the globe grapples with chip shortages. According to Economic Minister Wang Mei-hua on Monday, the drought so far has not impacted chipmaker TSMC. Other water-intensive sectors such as textile factories and agriculture farming are feeling the squeeze.

In continuation of the issue, Wang addressed media questions on Tuesday, naming the three measures: directing resources from wells meant for conserving water during drought-season, employing peripheral water pipes from Taoyuan, which could cover water usage in Taoyuan to Hsinchu and the desalination plant in Hsinchu, which can pump out 13,000 tons of water each day. Such measures can ensure a daily supplement of 205,000 tons of water daily. The government has also been encouraging companies and non-industrial sectors to conserve water.

Aside from Taiwan's tech hub in Hsinchu, many other areas are reporting drought-stricken situations with reservoirs seeing waters at low-levels, Wang said, but pointed out that each area was seeing suitable water-conservation measures in place due to varying conditions.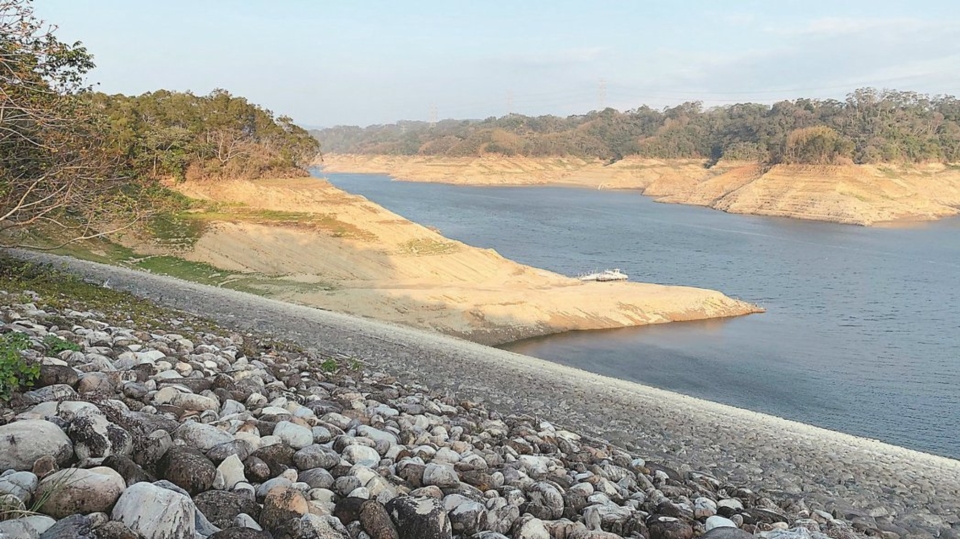 Taiwan is experiencing a record-breaking drought that has the world concerned over water shortages in water-intensive sectors, such as the semiconductor industry. (Photo courtesy of UDN)