Taiwan's electric and traditional bicycle exports in February saw significant YoY growth, marking a 7% uptick in the first two months of 2021, and signifying that international demand is returning.

Market expectations regard Q2 favorably, expecting the container shortage that led to rising costs to ease up, and bolstering performance outlook among Taiwan's bicycle suppliers: Giant, Merida, and TopKey.

Ministry of Finance Customs Administration statistics show outbound electric bicycles in February totaled and valued at 144,800 units and USD$188 million, a respective 133% yearly growth on both fronts. Traditional bicycles saw 125% growth in exports and 142% in terms of value sold.

Market watchers say that with the easing container shortages, the industry is performing better during the traditional off-season as a result, as seen among upstream parts and downstream bicycle assembly firms.

Due to the pandemic, many European countries have expanded their bicycle trails to divert people away from taking public transportation. Research institutions estimate that European cities have already invested 1 billion Euros in paving 1,000km of bicycle trails.

YouGov survey data also pointed out that around 64% of respondents hoped pollution would not return to pre-pandemic levels, prompting further incentive to introduce greener transportation initiatives. Prior to the pandemic outbreak, only 14% of respondents had bicycled as their primary mode of transportation, but now, that had risen to 21%. Market watchers believe the current trends indicate that bicycle demand would continue to grow.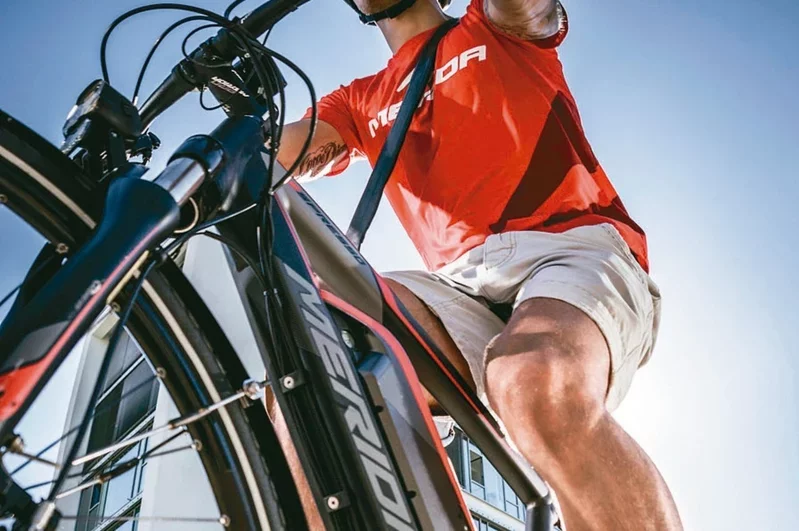 Photo credit: UDN