With machine tool market conditions recovering, coupled with strong market demand in China and Europe, the delivery time of linear slides and other transmission components have been extended, and orders for pneumatic components have outpaced supply-demand, according to media reports on Friday.

Companies benefiting from this latest boom include Hiwin Group, AirTAC-KY, TBI Motion, and Chieftek Precision.

Observing the machine tool market, local investment advisories pointed out that orders from Japan rose monthly after hitting a low level in May last year, and reached a recent high in March this year. The annual growth rate continued to increase in April and May, mainly due to the gradual improvement in the European and American markets. It is expected that Japanese machine tool orders are expected to continue to grow in the next 9 to 15 months.

However, this year's machine tool industry still has variables such as extended delivery time for raw materials and uncertain international freight shipping schedules. Other factors in the extended supply delivery time are mainly due to the increase of orders and limited production capacity.

Observing the supply chain for transmission components, Hiwin's recent European market orders are on an upward trend. The delivery period of large linear slides and ball screws has been extended to 5 to 6 months, while small and medium-sized linear rails are seeing delivery times around 3 to 4 months. Chieftek Precision's orders for semiconductor applications are seeing delivery times and shipping profiles extended into September to October. With upward trends in shipping and demand, companies are not ruling out the possibility of raising prices in the future.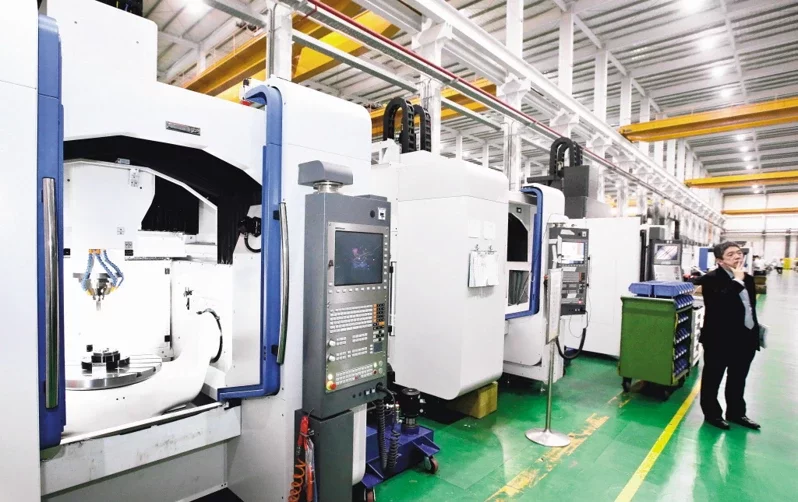 Photo credit: UDN