With the shortage of COVID-19 vaccines and players mobilizing capacity on all fronts, chip-maker TSMC announced on the 19th that it will purchase 5 million doses of the BNT vaccine.

Taiwan's top financial analyst Kirkland Capital Chairman Kirk Yang said that TSMC's chip-making capabilities are the best bargaining chip, enabling them to negotiate with the German government for chip and vaccine exchange. If the plans are carried out properly, it will not only ensure the smooth operation of TSMC and the global semiconductor industry, and the German government in terms of helping domestic industries and global brands that are highly reliant on chips, such as auto brands.

Yang's remarks came during an interview with CNBC when asked regarding his thoughts on the biggest challenge in Taiwan. Much of it is tied to the outbreak of the local epidemic that has threatened the semiconductor industry, which is more urgent than the lack of electricity and water. The shortage of chips and decreased production capacity has severely affected other industries and cascade into other areas. Markets should perform optimistically with TSMC's announcement to acquire vaccines, Yang said.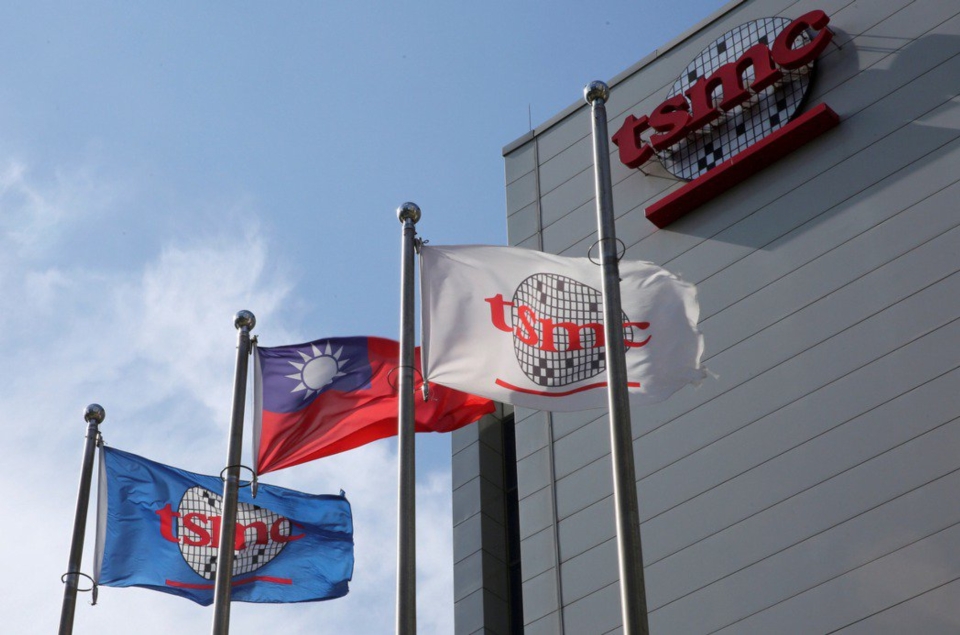 Photo credit: Reuters